Our Mission


Enhancing Communities Through Family & Youth Focused Outreach
Take a few moments to get familiar with our events, programs, and special projects that are making a difference in local communities.
02
Always Ready Video Podcast
Hosted by Antonio Smith and Roy Hall, Always Ready is another resource for motivation & personal development; includes podcast and online training.
Driven provides ten years of experience in speaking around the country, engaging audiences from Fortune 500 companies to elementary schools.
Upcoming Events:
Attend or Volunteer
We look forward to making a difference with you.
Life is not just about you. We consistently present unique opportunities to temporarily step away from making a living, so that you can make a difference. There are various ways to get involved and support throughout the year.
"You can never pay back; but you can always pay forward."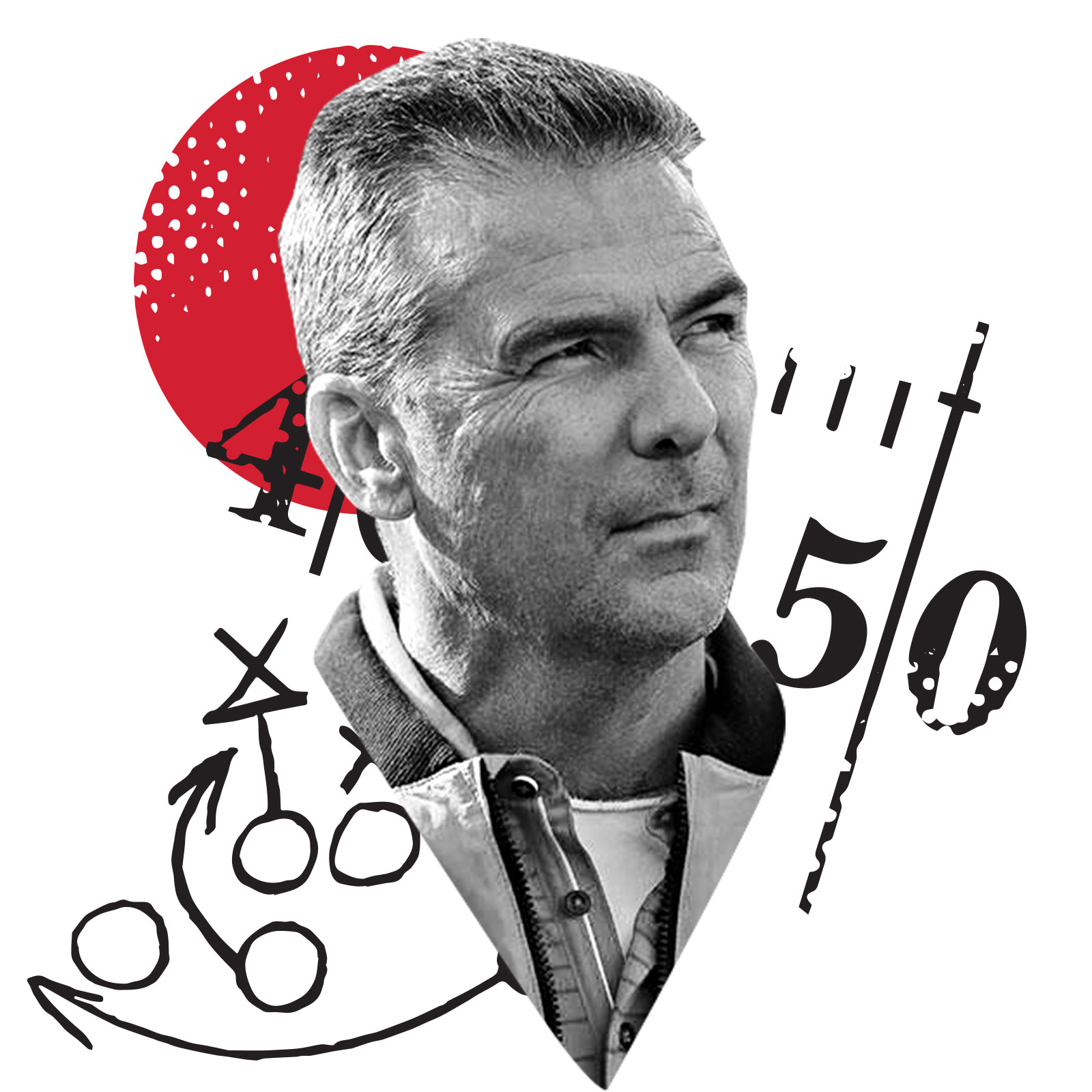 I love the work that Driven is doing for the kids. It's an honor to partner with them.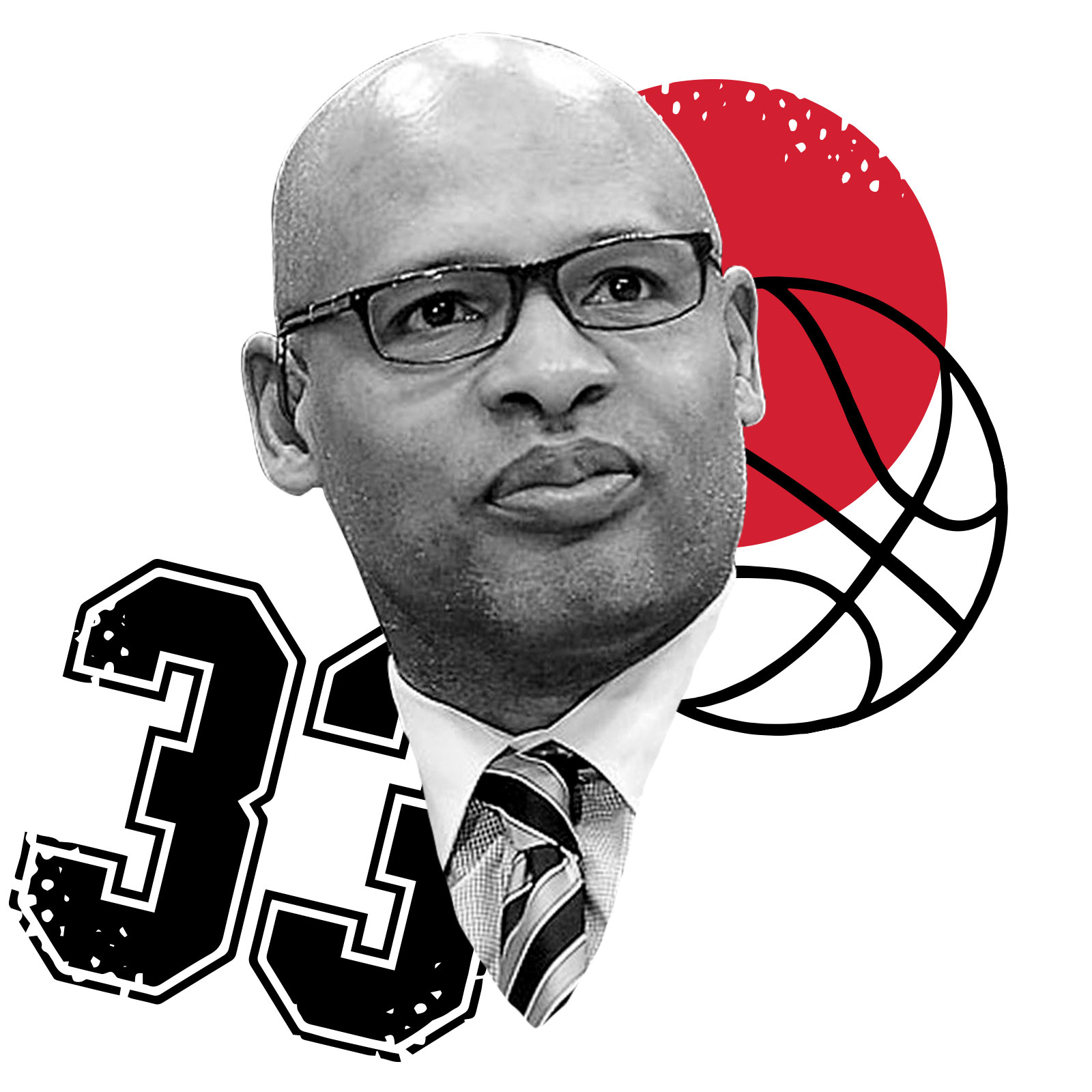 I am inspired by the Driven Foundation's passion for impacting through service.
Instagram
@Driven_Foundation