We provide

families with basic human needs to combat poverty and build hope.
Take a few moments to get familiar with our events, programs, and special projects that are making a difference in local communities.
We help students reach their full potential in school and in life through leadership and character development sessions, motivational school assemblies, and yoga classes.
Driven Foundation provides 15+ years of experience in speaking around the country to various middle and high schools, youth groups, fundraising events, and community organizations.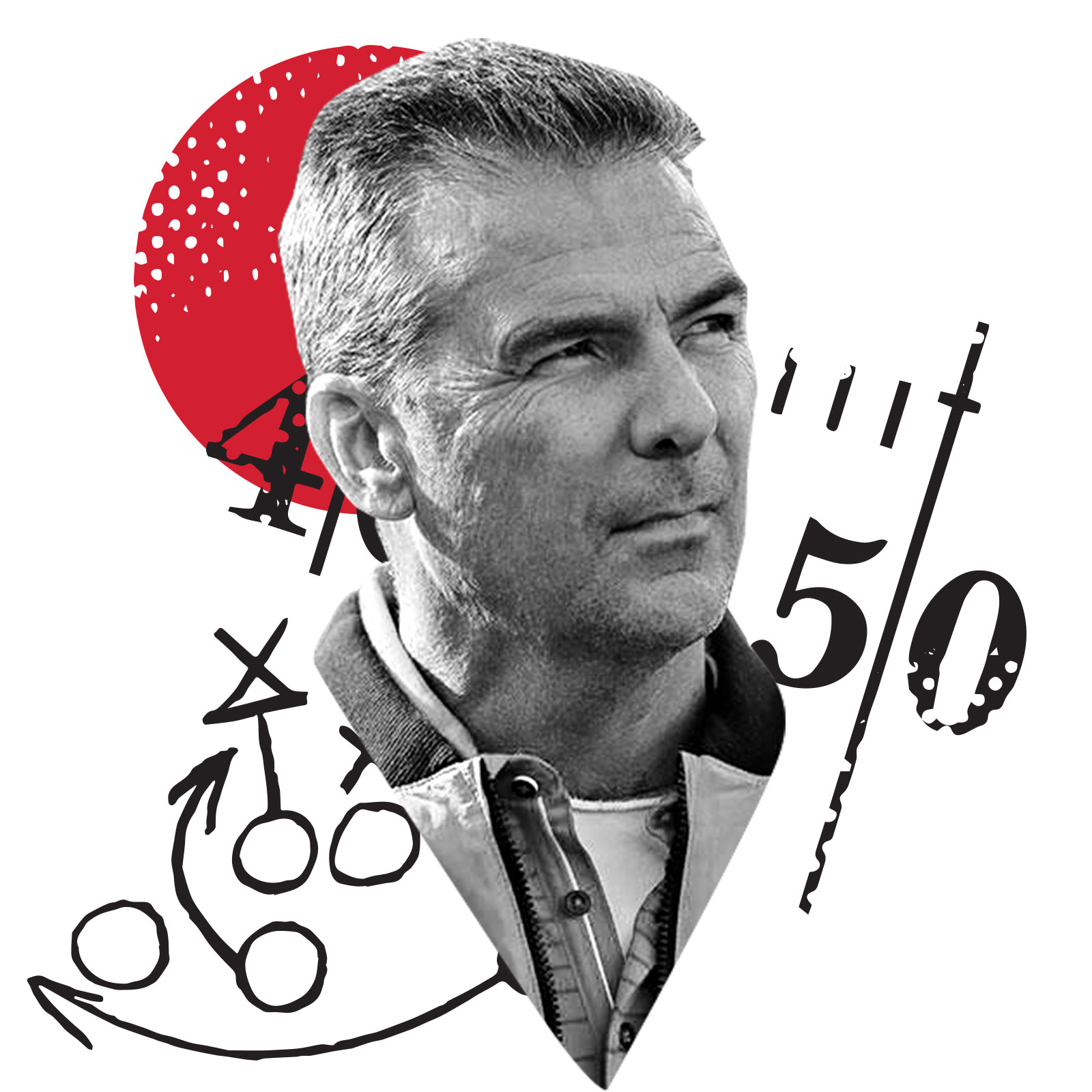 I love the work that Driven is doing for the kids. It's an honor to partner with them.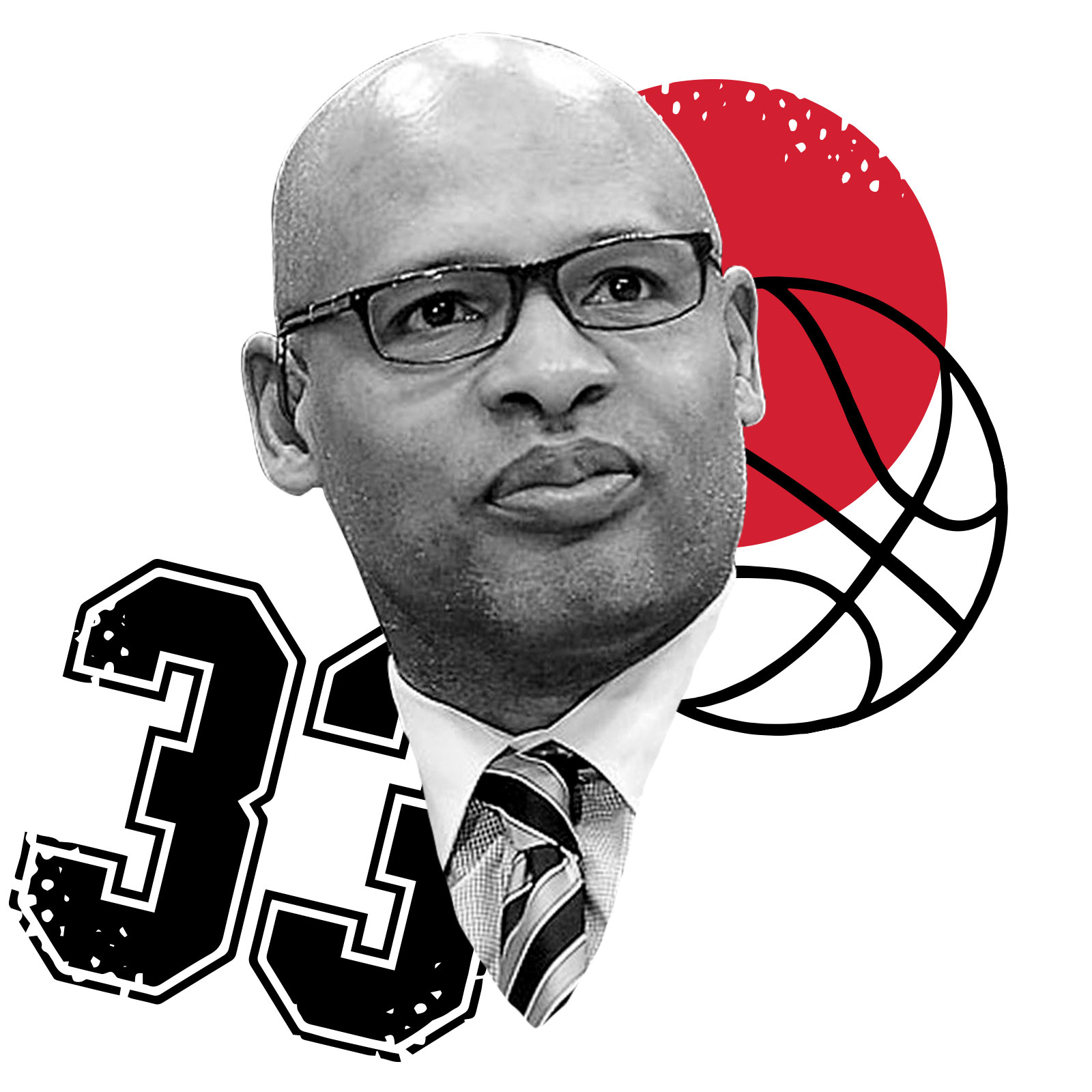 I am inspired by the Driven Foundation's passion for impacting through service.
Upcoming Events
Please consider volunteering during our next outreach event and making a difference with us.
Life is not just about you. We consistently present unique opportunities to temporarily step away from making a living, so that you can make a difference. There are various ways to get involved and support throughout the year. You can never pay back; but you can always pay forward.
Pay It Forward
Please Consider Supporting Our Efforts to Make A Difference in the Community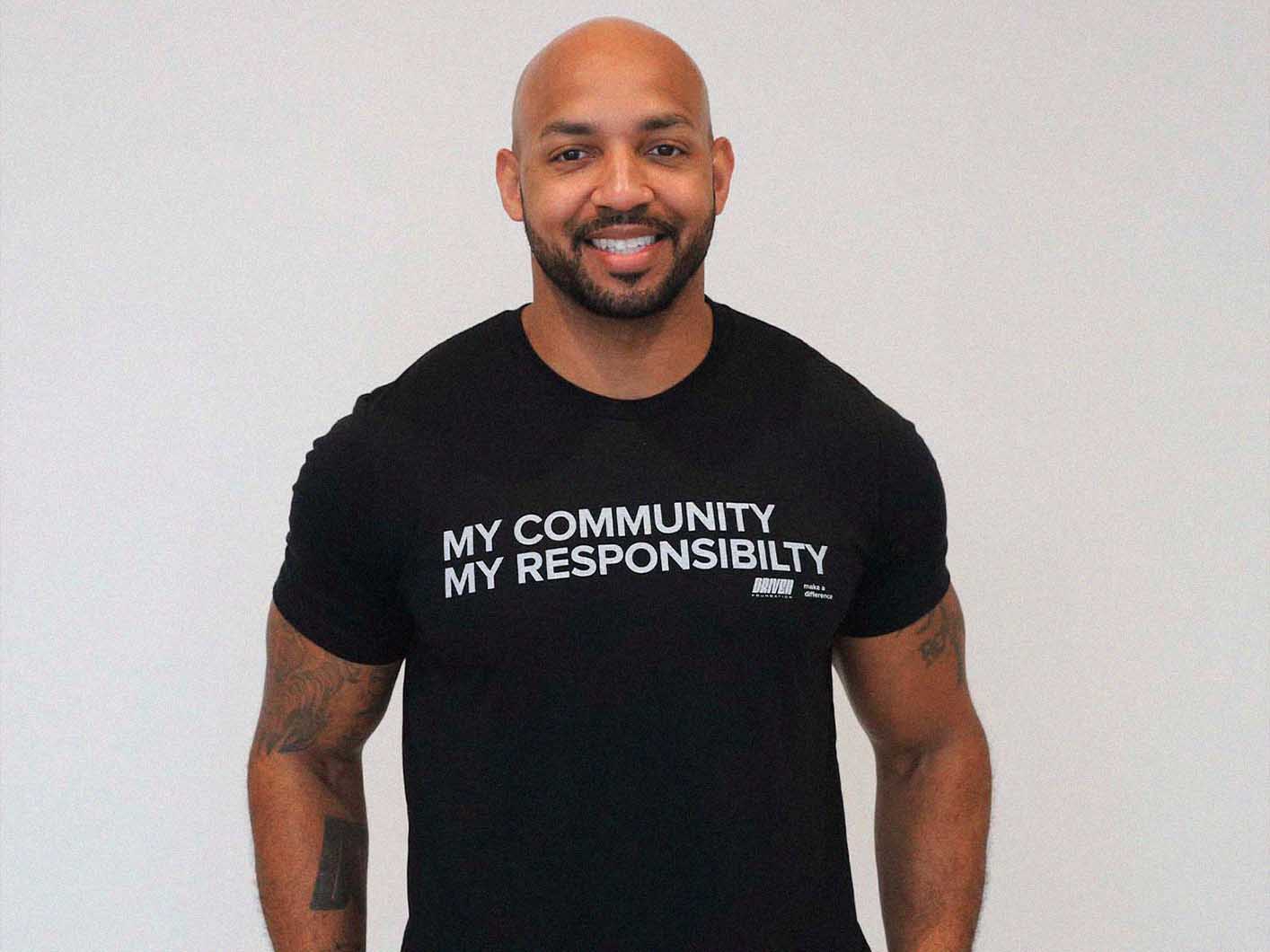 My Community. My Responsibilty.
Making a difference in the community starts with taking responsibilty for your community. Our My Community. My respnsibilty. Tee is a reminder to do your part daily.
Get Connected

follow us on IG