Our Mission


Enhancing Communities Through Family Focused Outreach
Take a deeper look into our events, programs, and special projects.
Driven provides ten years of experience in speaking around the country, engaging audiences from Fortune 500 companies to elementary schools.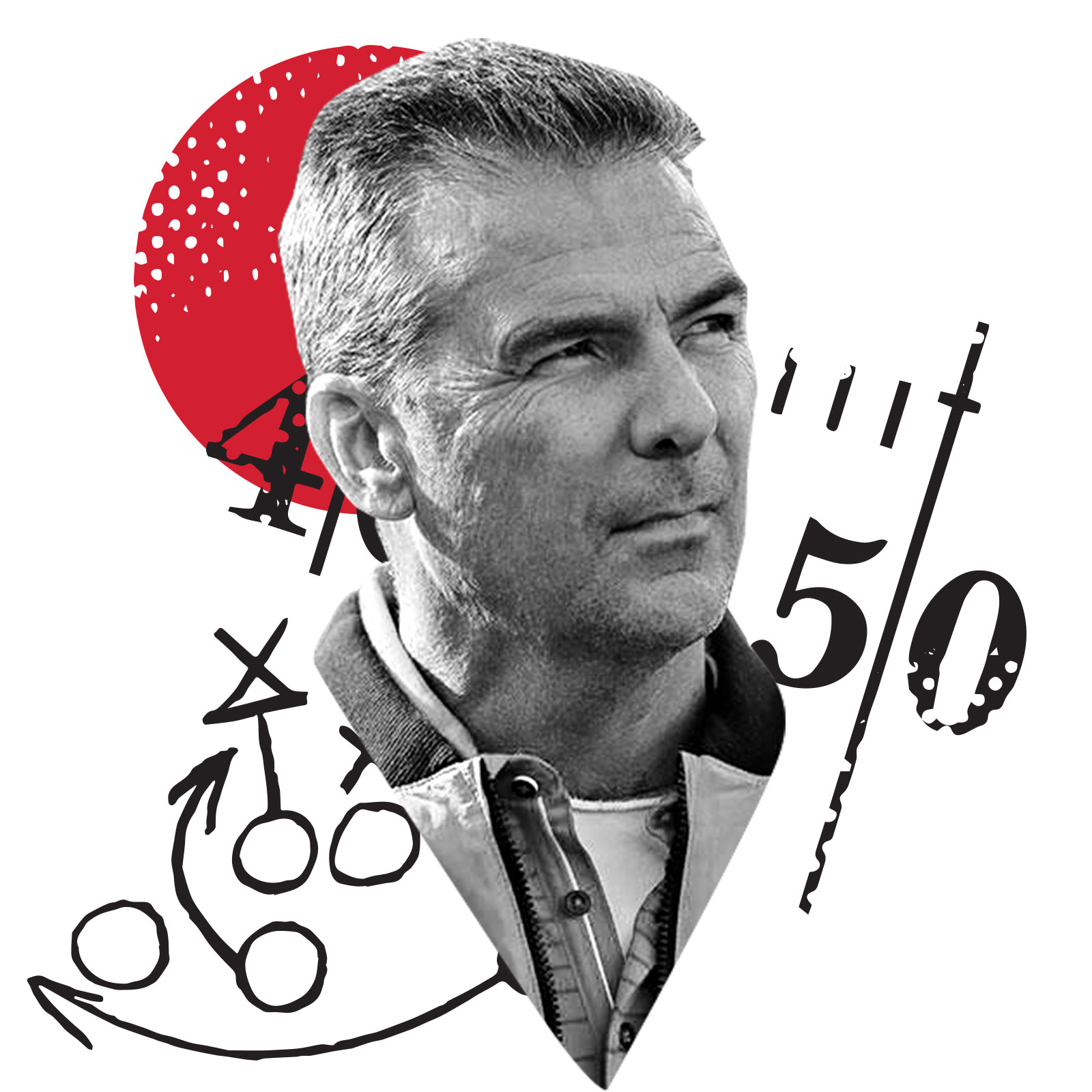 I love the work that Driven is doing for the kids. It's an honor to partner with them.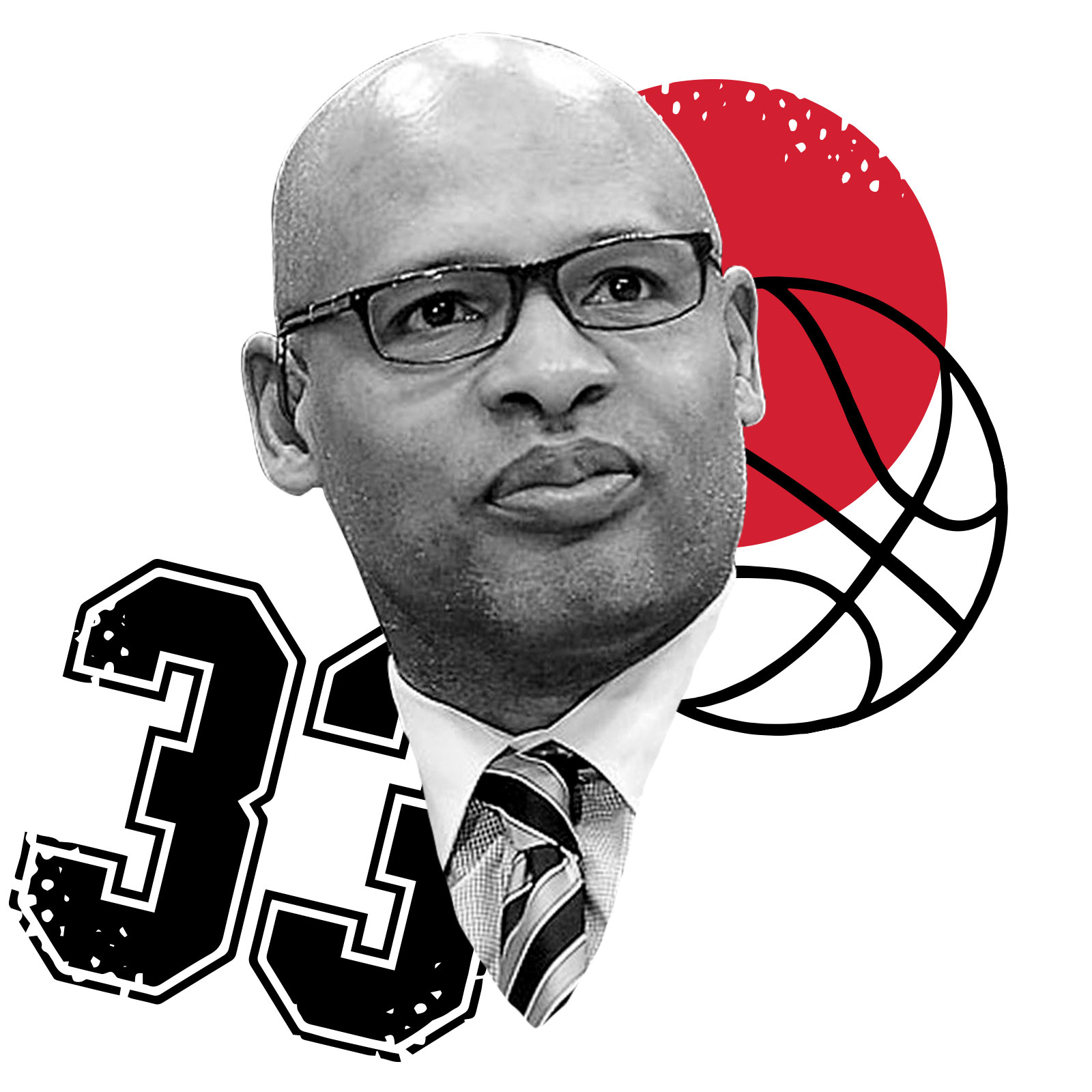 I am inspired by the Driven Foundation's passion for impacting through service.
Instagram
@Driven_Foundation