We provide families with
basic human needs

through outreach events and youth programs.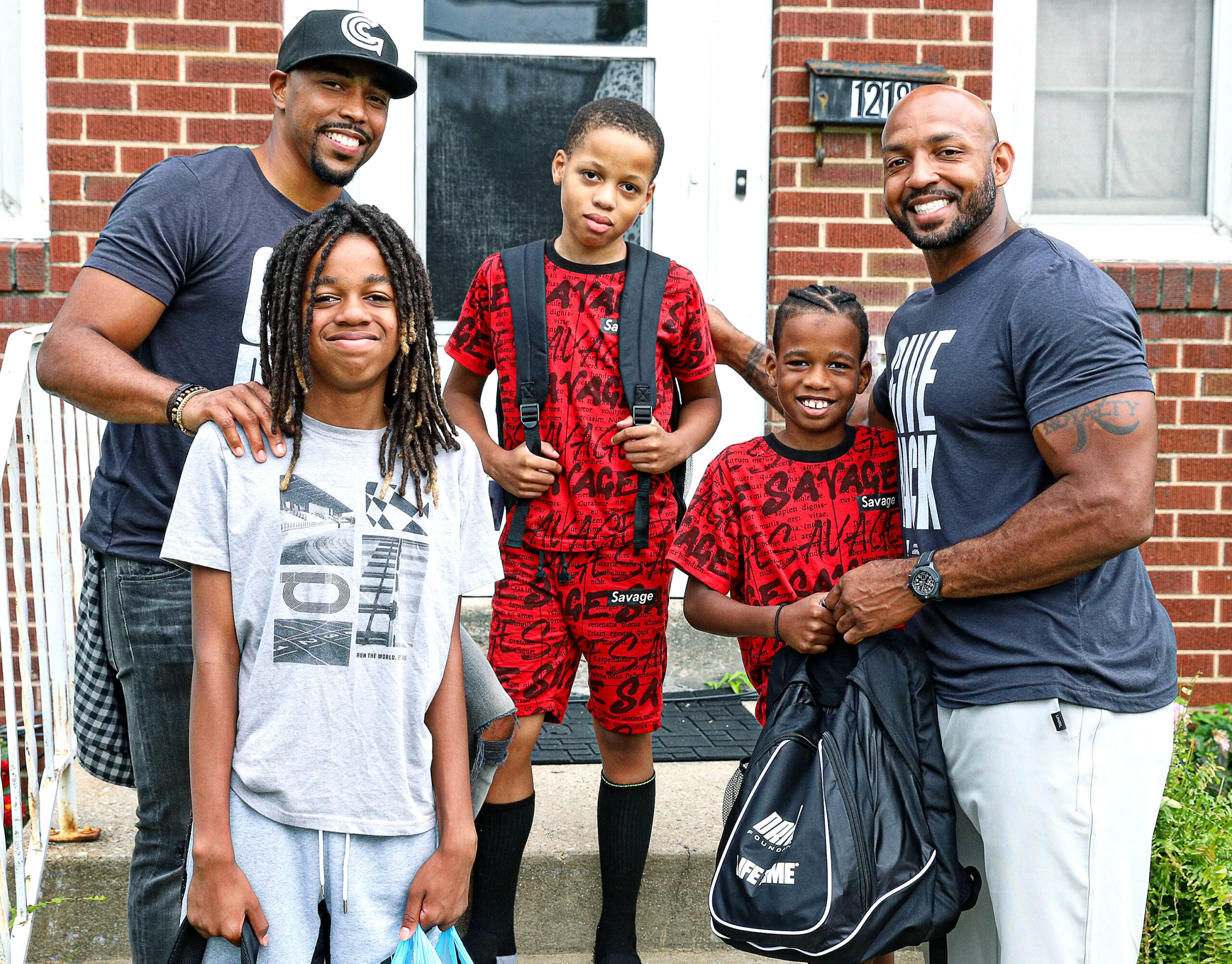 Making It A Priority To Make A Difference
Since 2009 the Driven Foundation (Driven) has made it our mission to make our community, our responsibility.  Co-Founded by former Ohio State and NFL football players Roy Hall and Antonio Smith, Driven has provided over 1.5 million pounds of free food to nearly 10,000 families throughout Central Ohio and surrounding areas.
Additionally, our Backpack Giveback Event has supplied 3,000+ students with schools supplies. We've also facilitated youth leadership programs and motivational assemblies in schools in 25+ Ohio Counties; working with 75,000+ students in the process.
Life is not about proving something, it's about improving something. Every outreach event we've hosted was derived form seeing a problem and doing our best to help solve it. We can't fix it all, but we make sure we do our part.
Take a few seconds to get familiar with our community outreach events and how you can help us give back.
Students need consistency. Our in school and after school youth programs allow us to work with middle and high school students on a weekly basis. Our core topics help develop elite leadership skills, academic excellence, and increase internal drive.
We focus on decision making, maintaining a positive attitude, and effort. Group activities, discussions, and our interactive curriculum directs our weekly agenda. Each session is the length of a class period and is conducted by a former collegiate athlete.
With 50+ years of combined speaking experience and motivating youth, our team members are guaranteed to be an excellent fit to speak to a middle or high school assembly, youth group, youth conference, community organization, or fundraising events.
Our very talented and motivational speakers include former NFL football players, collegiate athletes, TedX speakers, business owners, authors, and community leaders.
Upcoming Events
We would love to have you join us for one of our upcoming events. We consistently present unique opportunities to temporarily step away from making a living, so that you can make a difference. Please consider volunteering or attending as a guest.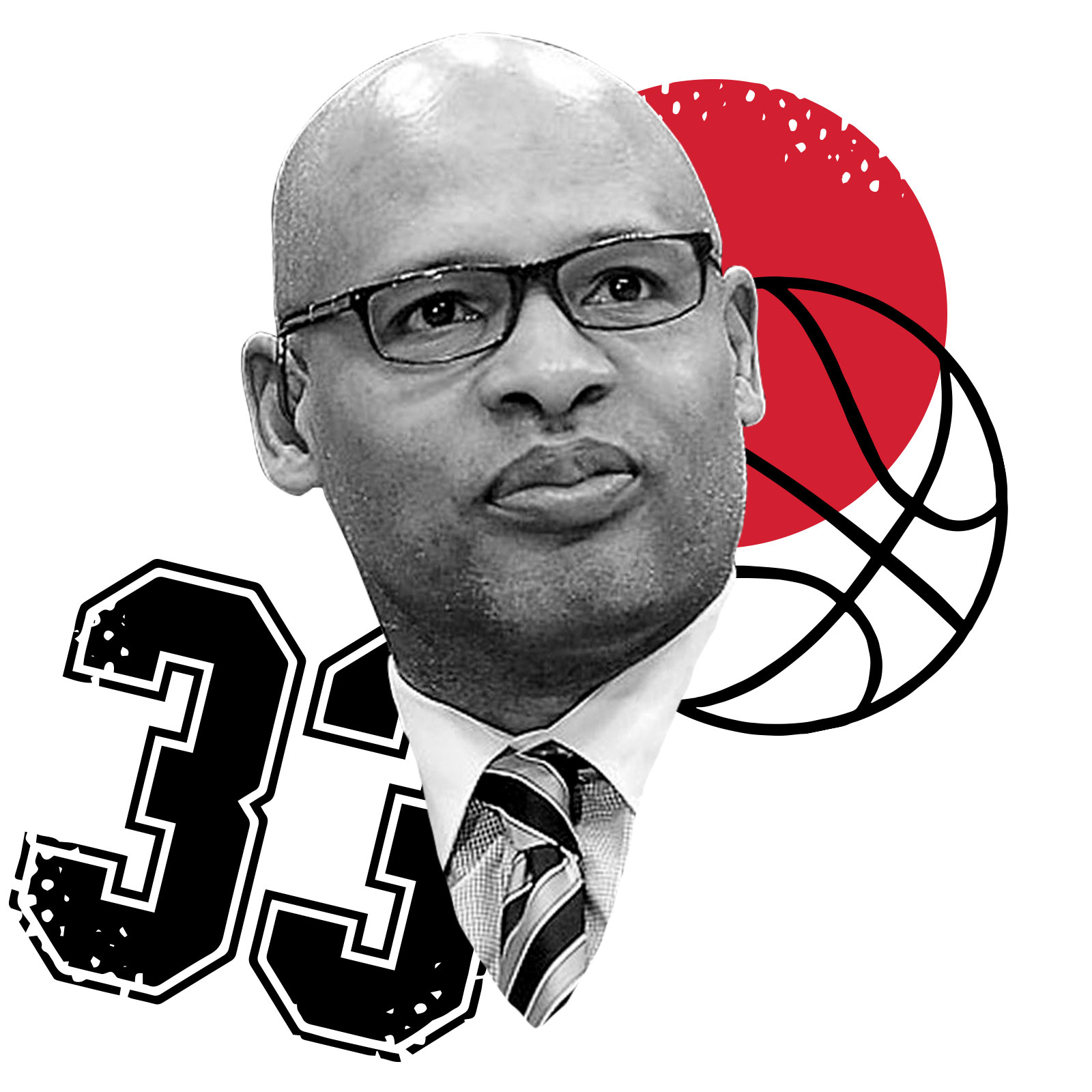 I am inspired by the Driven Foundation's passion for impacting through service.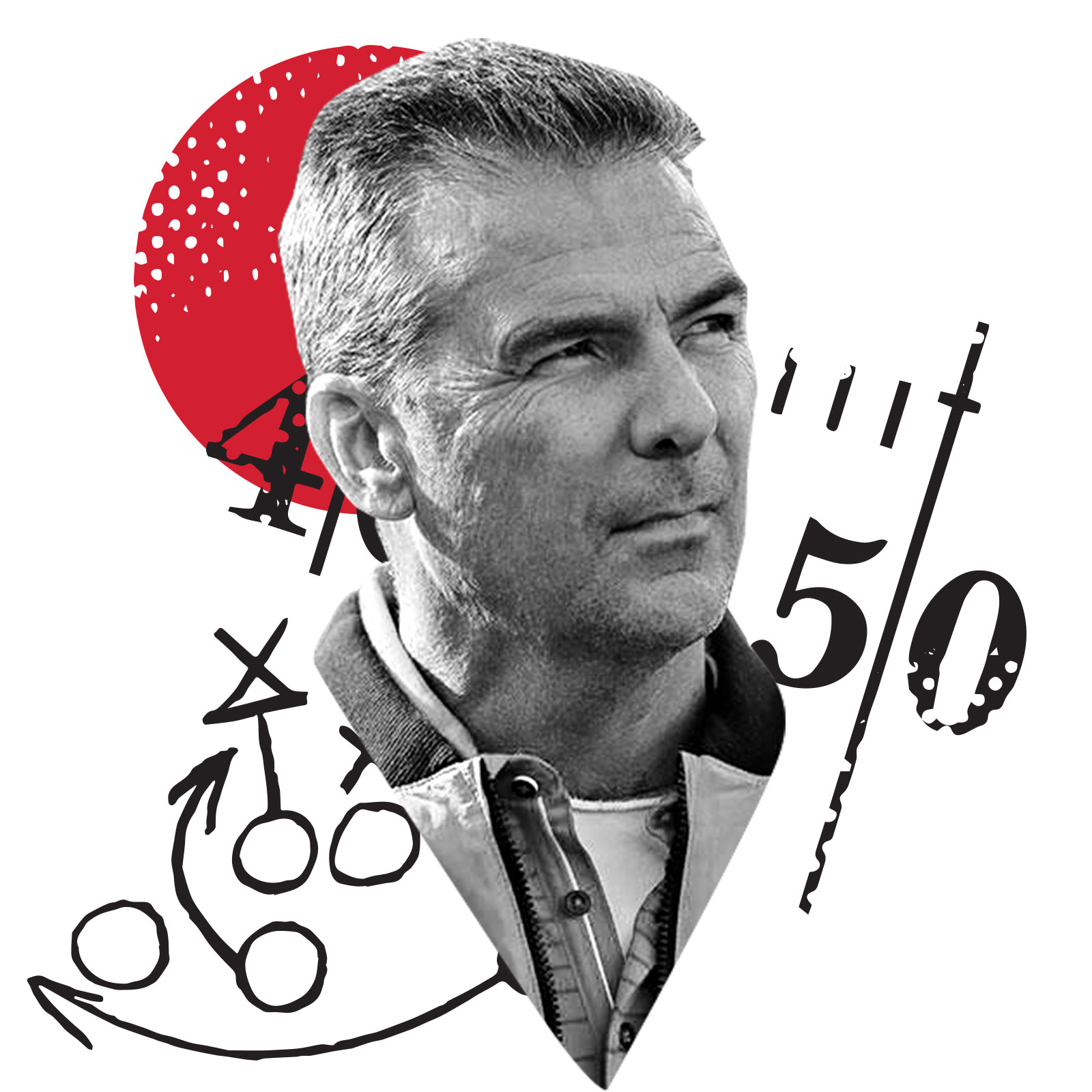 I love the work that Driven is doing for the kids. It's an honor to partner with them.
Pay It Forward and Make a Difference
We realize there are various ways to be a good steward of your resources. Please consider supporting OUR efforts to make a difference in the community.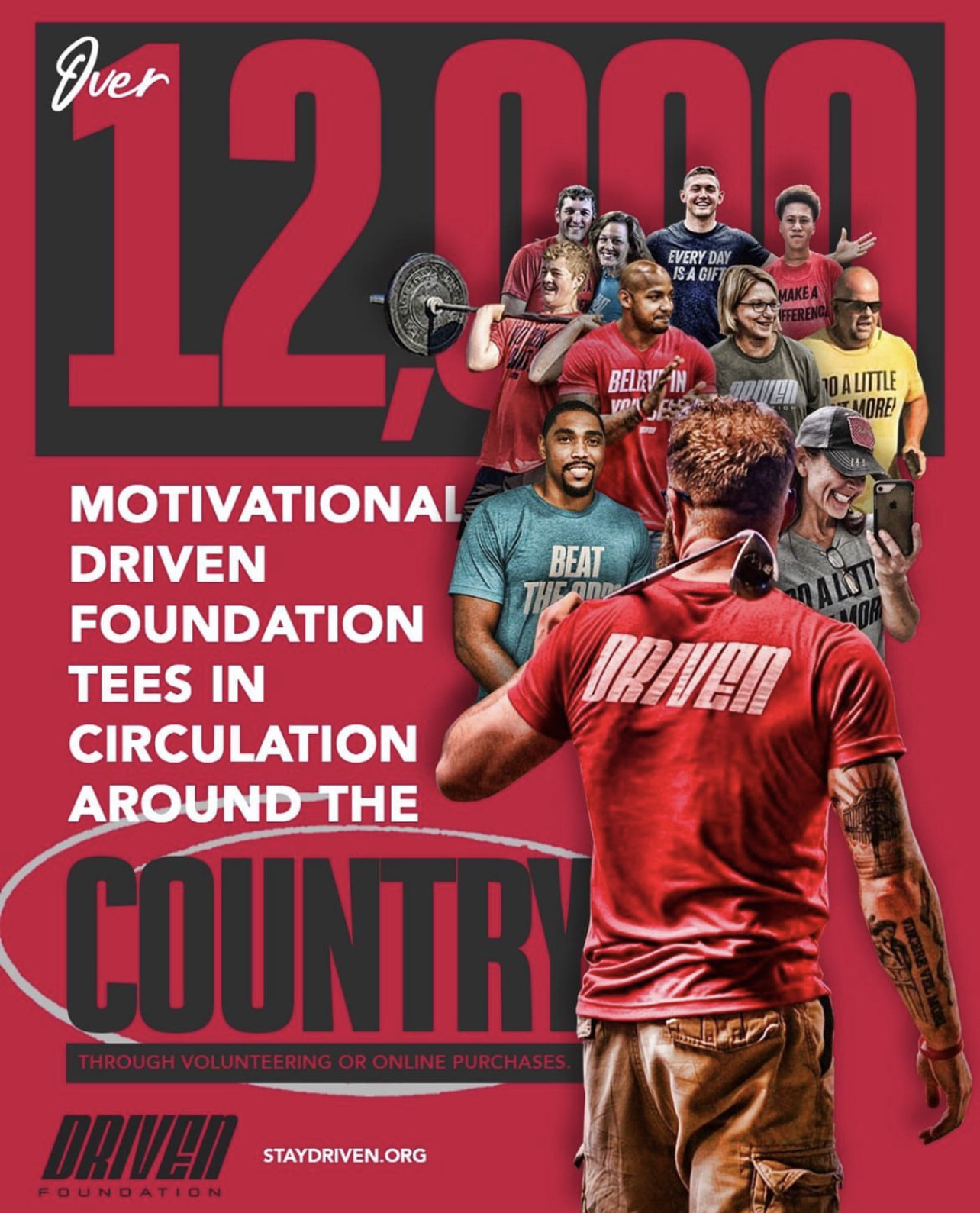 Driven Foundation Motivational Tees
Over the last 14 years, more than 12,000 Driven Foundation Motivational T-shirts have been distributed during our events or purchased to support our mission. Each time someone puts on their Driven Tee it connects them to a great cause and our inspirational messages impact everyone who reads them. Take a look through our online store and join our team!
Community Partners
Thank you to all of our community partners who make a priority to stand with us in impacting families around Ohio.