We provide

 families with basic human needs to combat poverty and build independence.
Take a few moments to get familiar with our events, programs, and special projects that are making a difference in local communities.
Driven Foundation provides 10+ years of experience in keynote speaking around the country, engaging professionals from Fortune 500 companies to local small businesses.
Hosted by Antonio Smith and Roy Hall, the Always Ready Podcast is another resource for motivation & personal development; includes podcast and online training.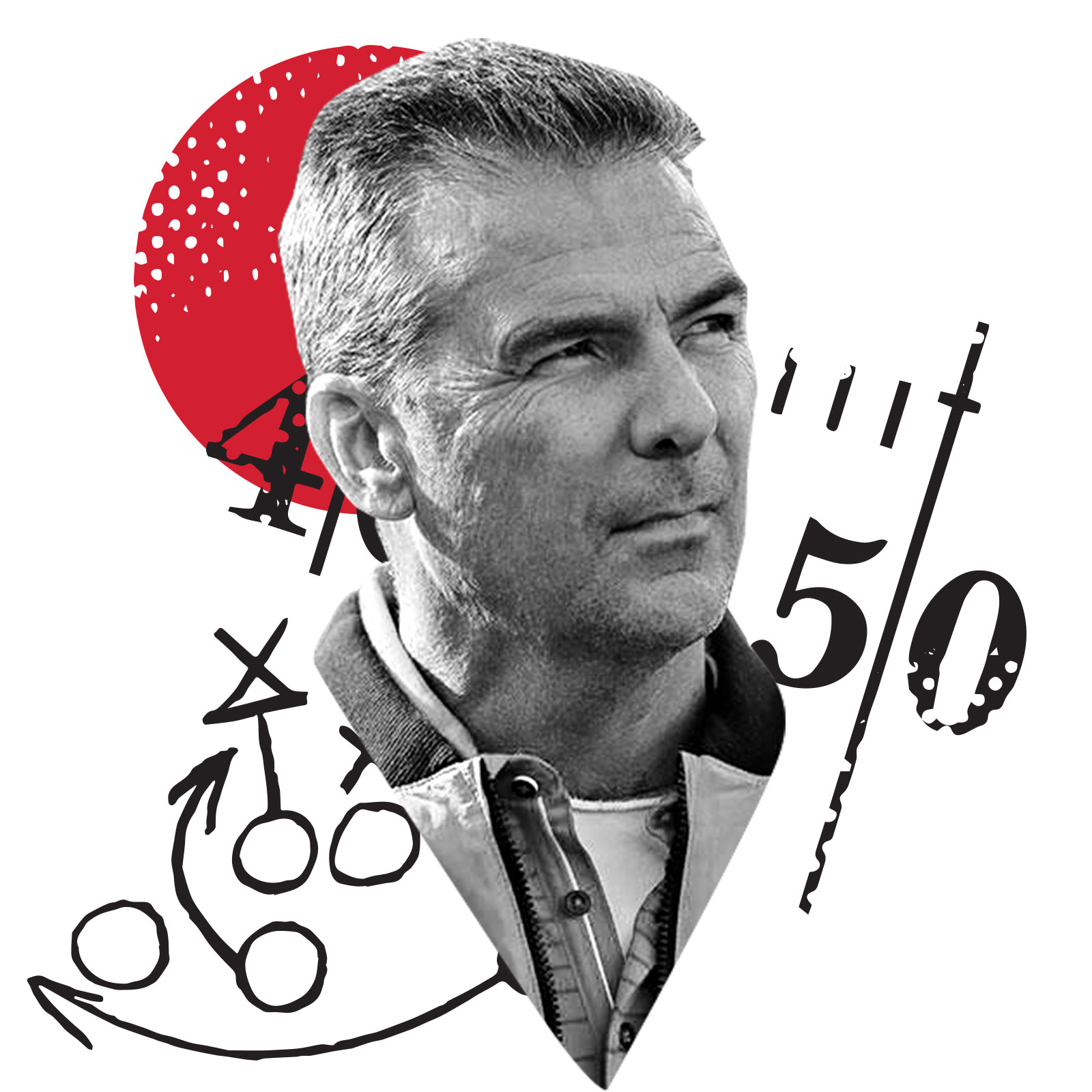 I love the work that Driven is doing for the kids. It's an honor to partner with them.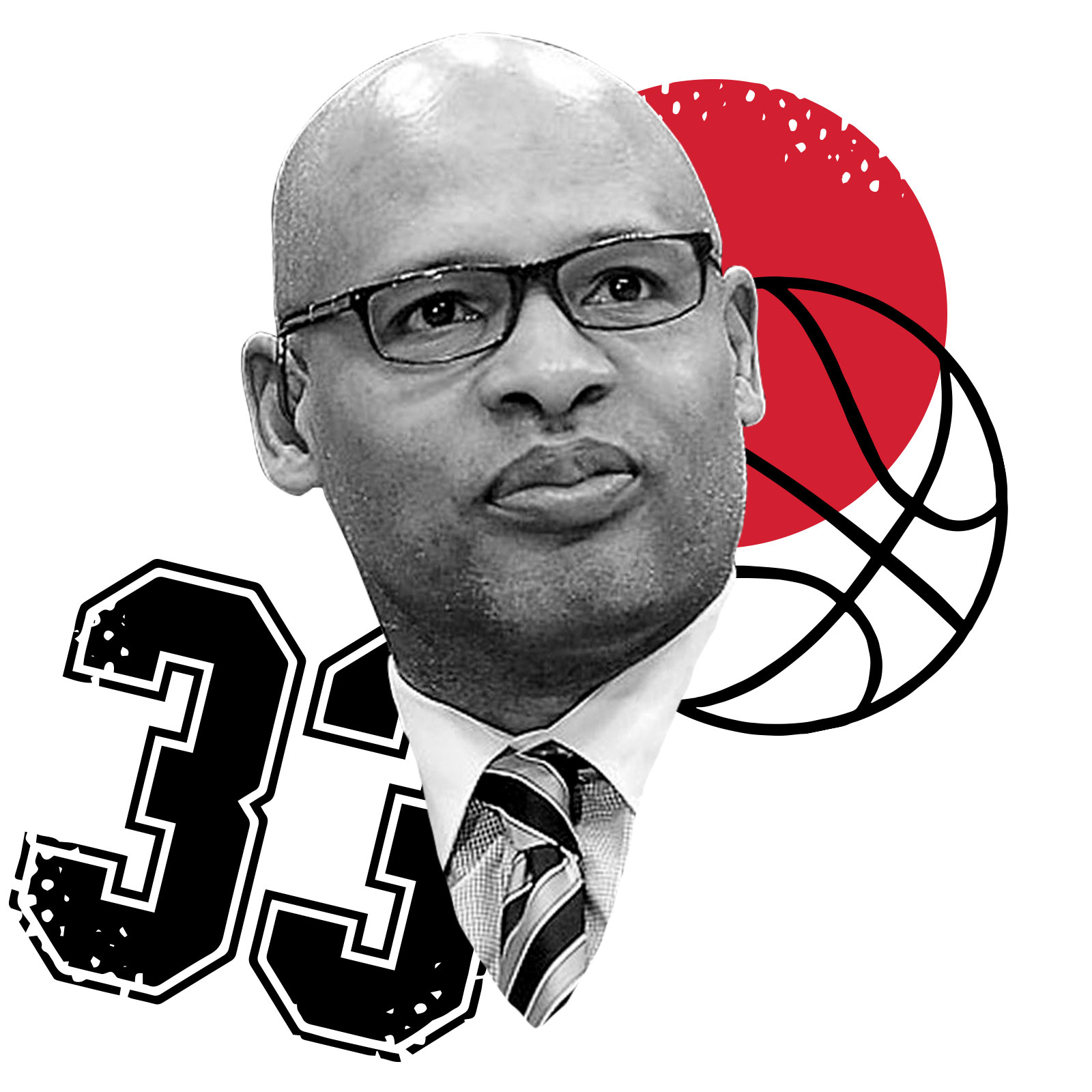 I am inspired by the Driven Foundation's passion for impacting through service.
Upcoming Events
Please consider volunteering during our next outreach event and making a difference with us.
Life is not just about you. We consistently present unique opportunities to temporarily step away from making a living, so that you can make a difference. There are various ways to get involved and support throughout the year. You can never pay back; but you can always pay forward.
Pay It Forward
Consider Supporting Our Efforts to Make A Difference in the Community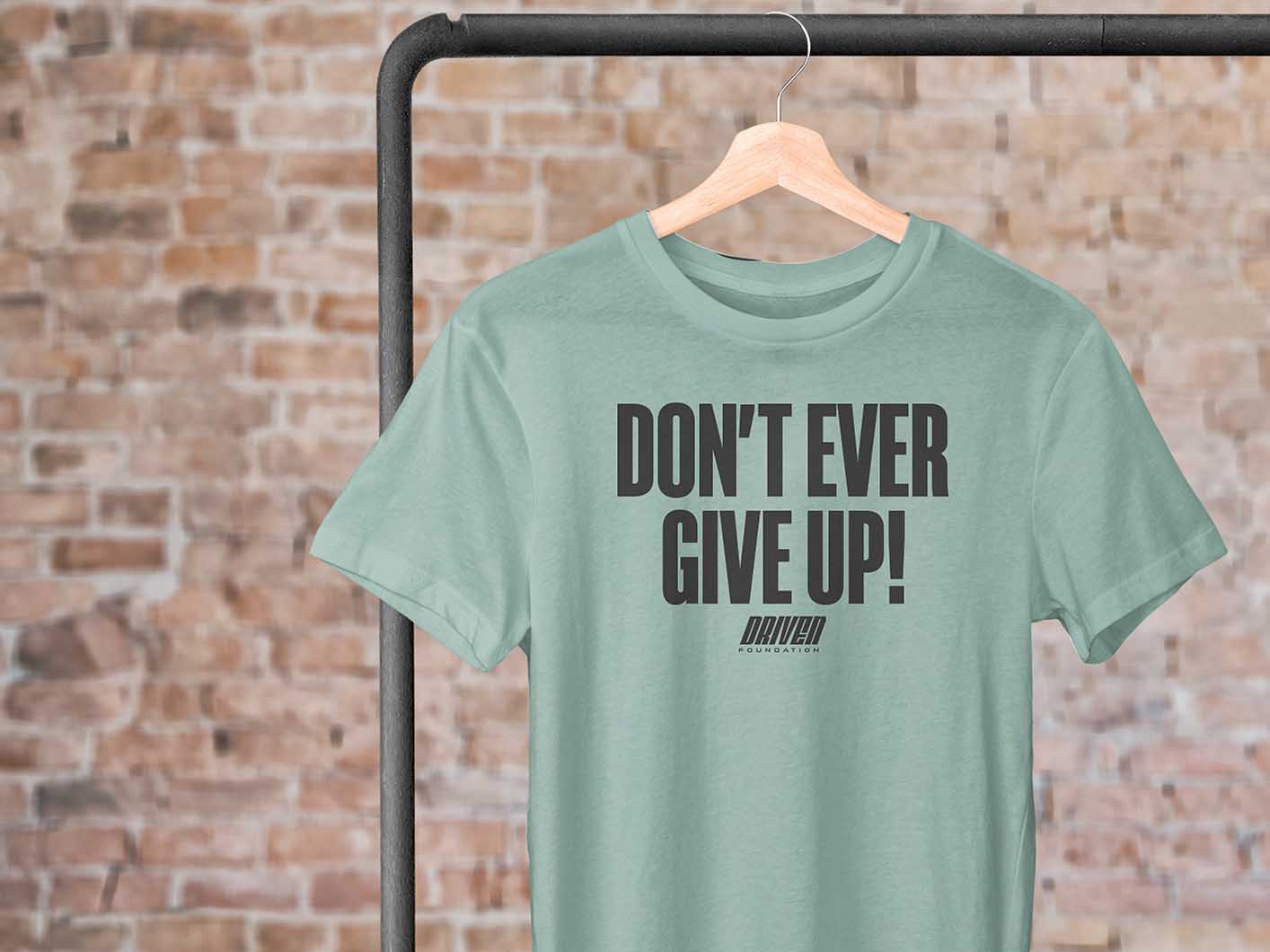 Don't Ever Give Up!
As long as you don't give up there will always be a possibility for you to win! Keep going. No matter what, don't let the reason for you not succeeding be because you quit. Be patient. Keep doing the work. Don't ever give up!
BLOG | The Most Common Lie We Tell Children
Written and Experienced By: Roy Hall Jr.
I was just six years old the first time I took something that didn't belong to me. Yes, I stole something that was someone else's property and it was awful! I can feel your judgment already. I see you; your thick Anthony Davis (2020 NBA Champion for the LA Lakers) eyebrows leaping aggressively toward your hairline. I see you. Look, I promise with a little more context and some additional detail, my account of this youthful experience will harmonize your initial thoughts with my concluding statements.
Have you ever taken something that didn't belong to you? Never? Have you ever boosted a stick of gum from your friend's car in their glove compartment? As a kid you never "mistakenly" ended up with an extra toy in your toy chest from your neighbor's house? How about eating some of your child's fries before you hand them off to the hungry monsters in the back seat? These are clearly minor infractions; a diluted fraction of the friendliest misdemeanor at best. Nevertheless, by definition, they're all examples of taking what's not yours. READ MORE
Get Connected

follow us on IG