We Help


Youth and Their Families Receive Basic Human Needs to combat poverty and build independence.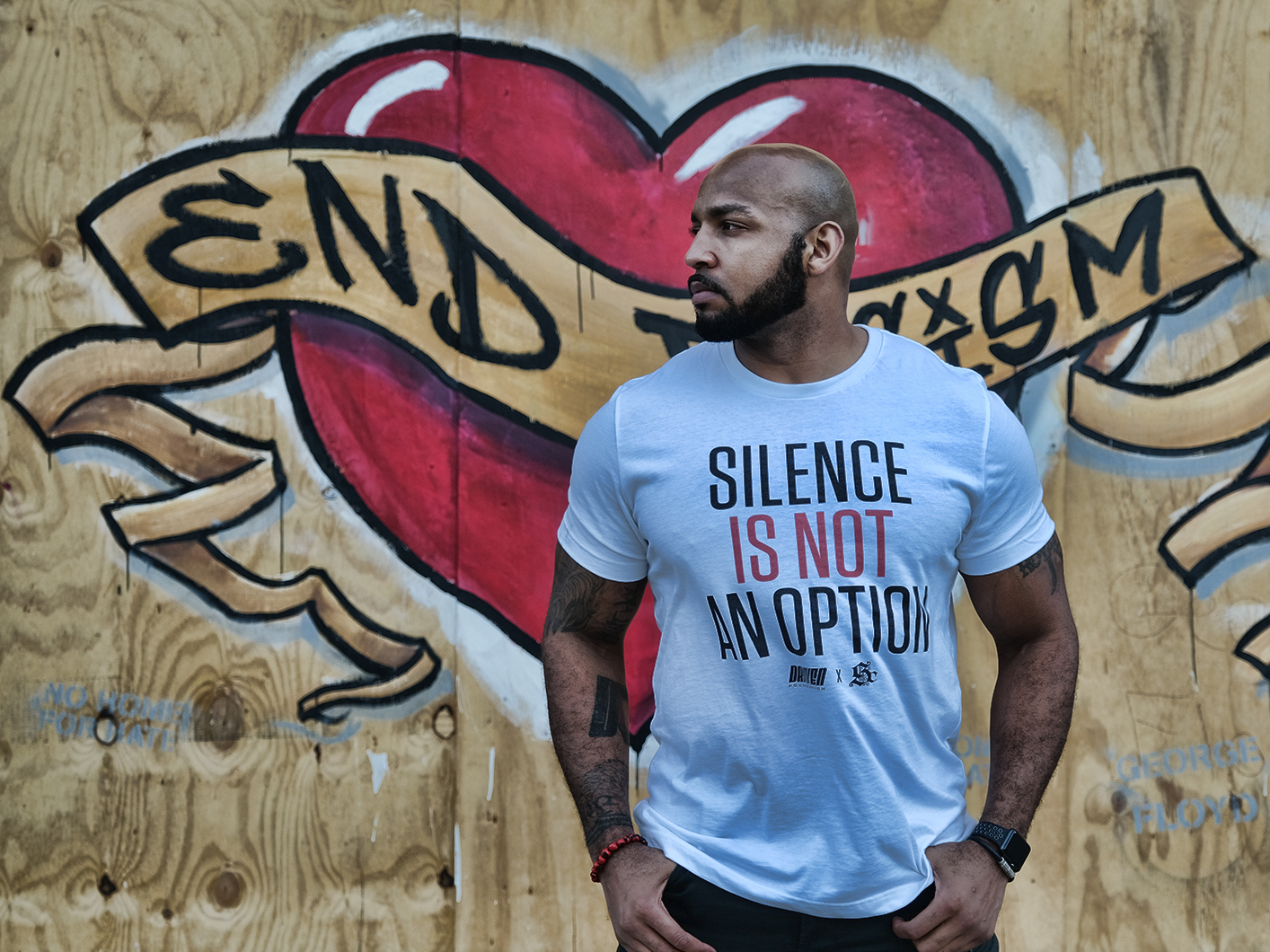 Silence
Is Not

An Option Tee

Evil and hate chaperone silence. Your voice and love escort change. Don't let the fear of not being able to do enough stop you from doing something.

Our Silence Is Not An Option Tee is a powerful way to make a statement and make a difference.

Proceeds will help provide inner city families with masks and food over the summer, and the Columbus Freedom Fund.
I Fit the Description
Written and Experienced By: Roy Hall Jr.
When I was a 13 year old boy, I was stopped by a white police officer during winter break walking from home to basketball practice at Memorial Junior High School in South Euclid, Ohio. My mother decided to take a chance and moved us to a predominantly white neighborhood just three years earlier, primarily in search of a better long term educational experience. My experience with the police was certainly educational, but obviously not the variety of education that my mom had hoped for.  
Apparently I fit the description of someone that just minutes earlier, had stolen a car from a local car collision repair shop. How did I fit the description? Was it because I was 6'1 and I styled my hair like Allen Iverson in corn rows (I miss that hair)? Maybe it was my hooded sweatshirt sticking out of my oversized Nautica coat. Or maybe it was simply because I was a black male close to a crime and fit the most recognizable component of the description…black man. READ MORE
Upcoming Events:
Attend or Volunteer
We look forward to making a difference with you.
Life is not just about you. We consistently present unique opportunities to temporarily step away from making a living, so that you can make a difference. There are various ways to get involved and support throughout the year.
"You can never pay back; but you can always pay forward."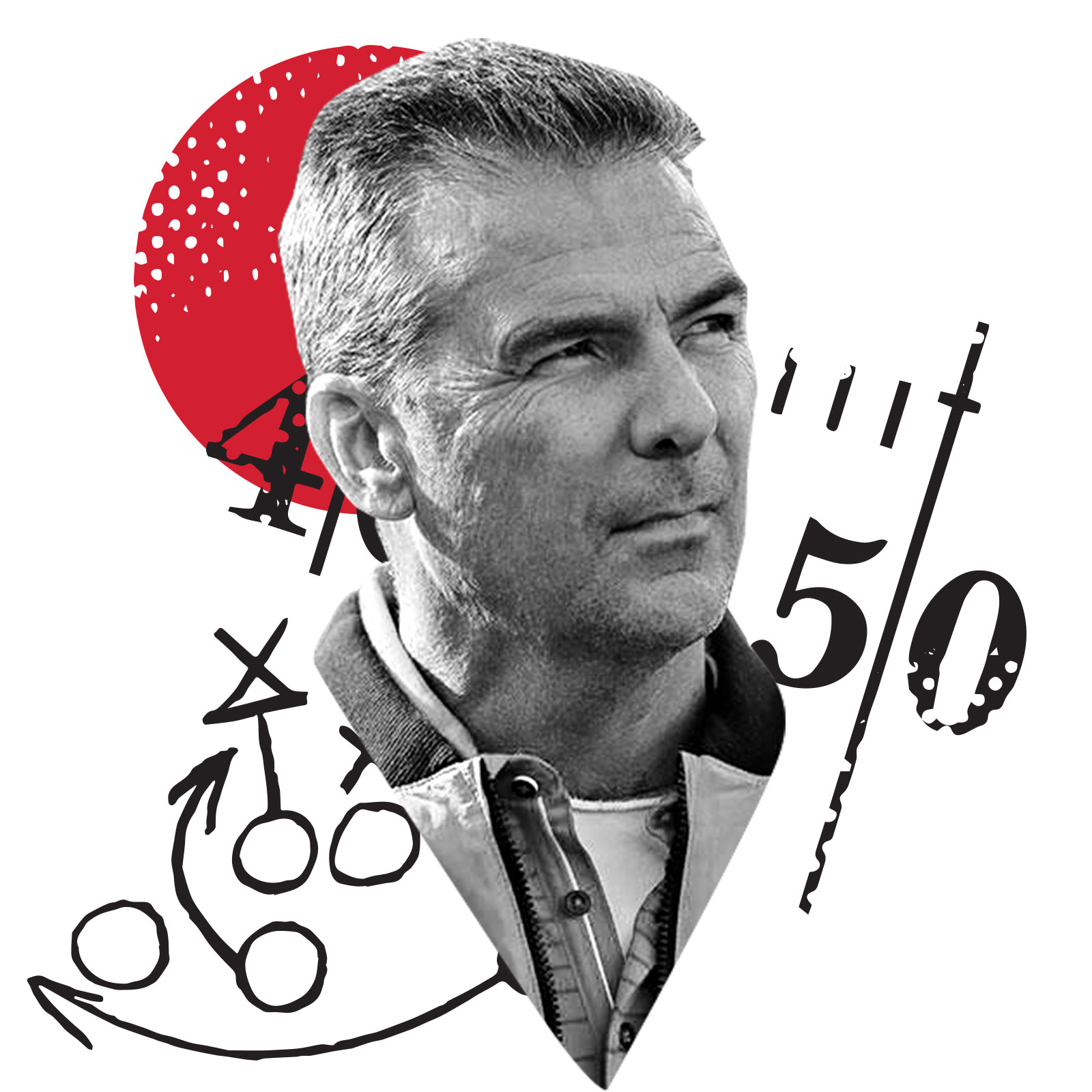 I love the work that Driven is doing for the kids. It's an honor to partner with them.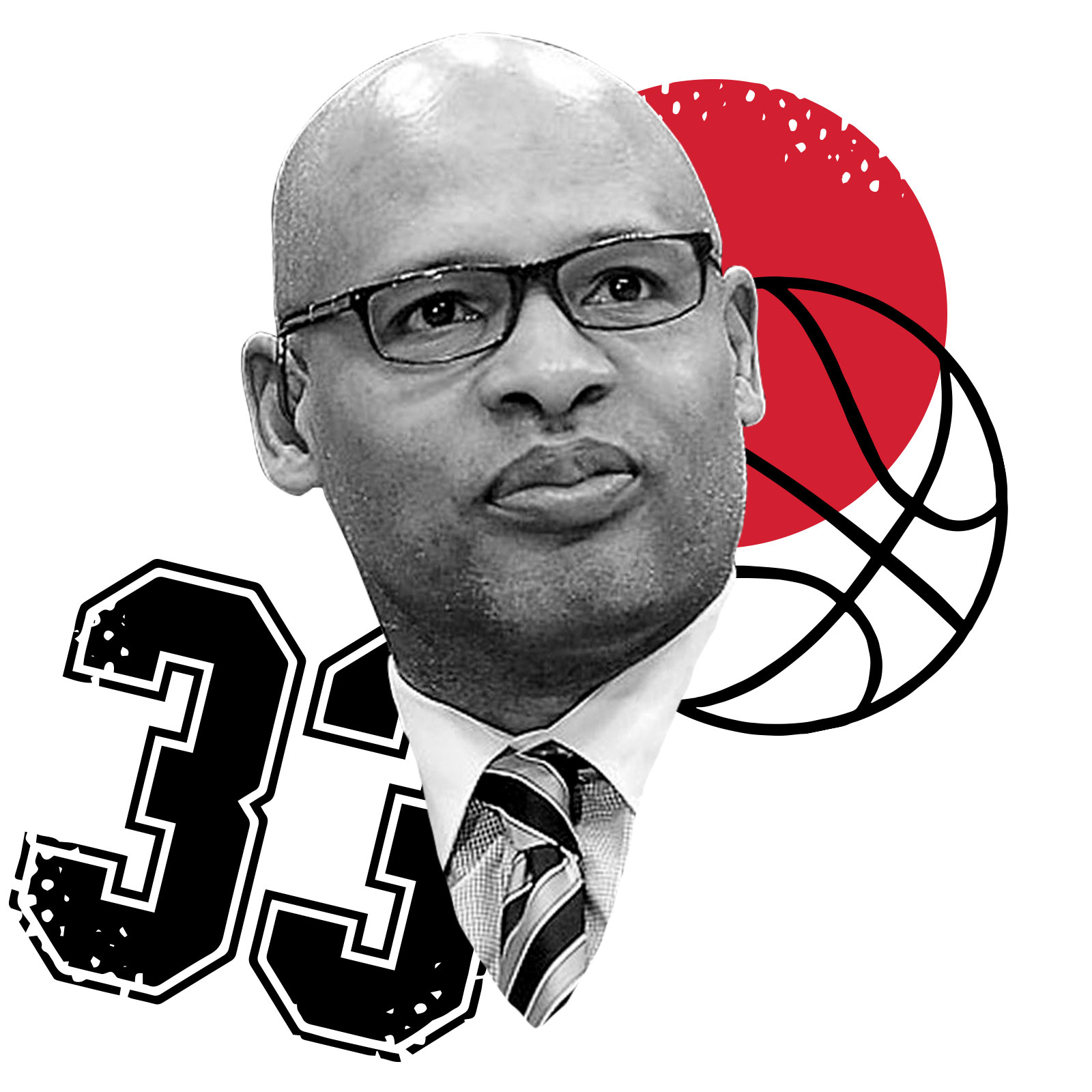 I am inspired by the Driven Foundation's passion for impacting through service.
Instagram
@Driven_Foundation