We provide families with
basic human needs

through outreach events and youth programs.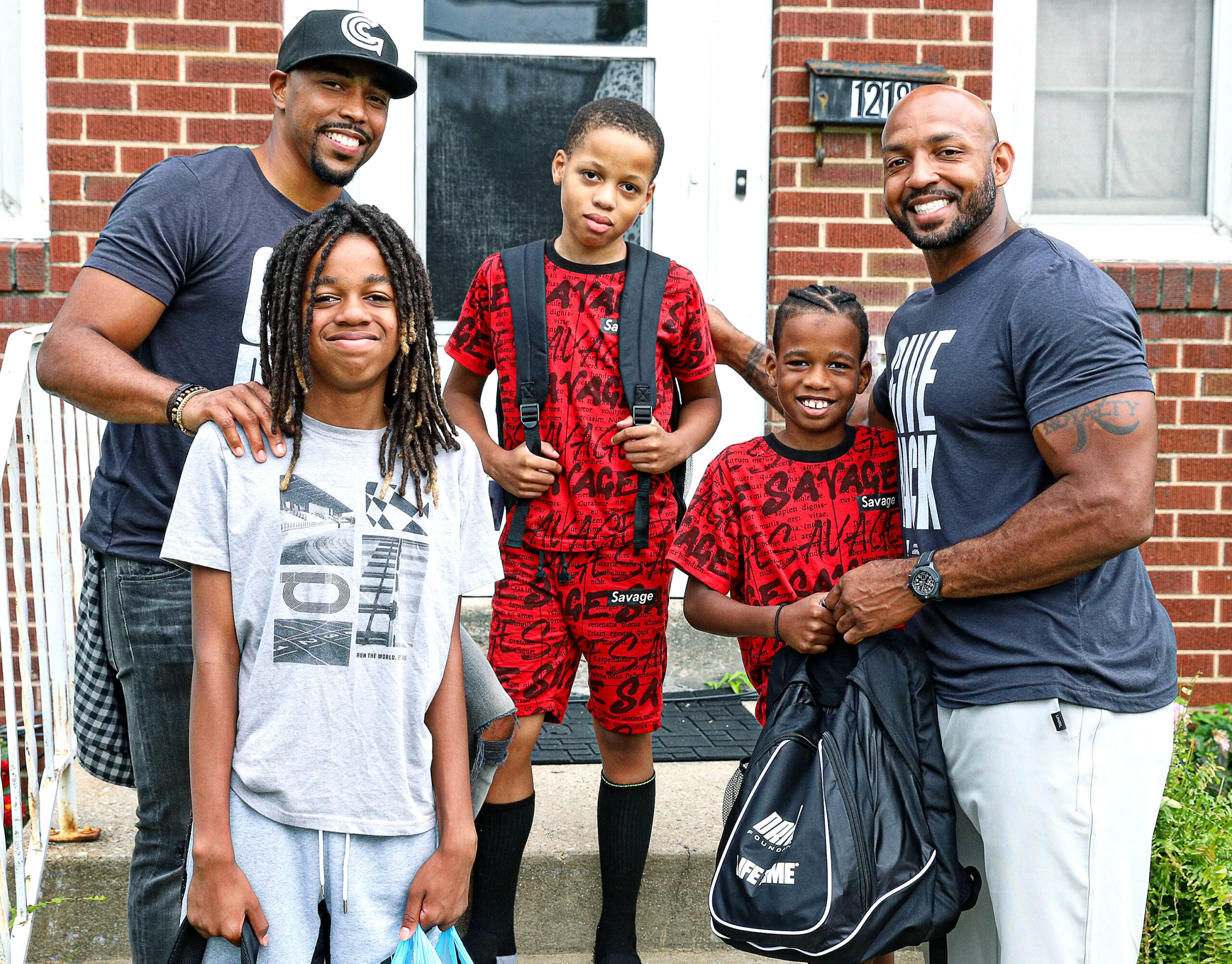 Making It A Priority To Make A Difference
Since 2009 the Driven Foundation (Driven) has made it our mission to make our community, our responsibility.  Co-Founded by former Ohio State and NFL football players Roy Hall and Antonio Smith, Driven has provided over 1.5 million pounds of free food to nearly 10,000 families throughout Central Ohio and surrounding areas.
Additionally, our Backpack Giveback Event has supplied 3,000+ students with schools supplies. We've also facilitated youth leadership programs and motivational assemblies in schools in 25+ Ohio Counties; working with 75,000+ students in the process.
Life is not about proving something, it's about improving something. Every outreach event we've hosted was derived form seeing a problem and doing our best to help solve it. We can't fix it all, but we make sure we do our part.
Take a few seconds to get familiar with our community outreach events and how you can help us give back.
02
Youth Programs and Events
We hosts a diverse range of youth programs and events, including motivational assemblies that inspire and empower students, boys leadership programs that cultivate strong character and leadership skills, youth yoga programs that promote physical and mental well-being, and career exploration field trips to local businesses, providing valuable insights into future opportunities. These impactful initiatives aim to foster personal growth, instill confidence, and equip young minds with the tools they need to thrive academically and beyond.
With 50+ years of combined speaking experience and motivating youth, our team members are guaranteed to be an excellent fit to speak to a middle or high school assembly, youth group, youth conference, community organization, or fundraising events.
Our very talented and motivational speakers include former NFL football players, collegiate athletes, TedX speakers, business owners, authors, and community leaders.
Upcoming Events
We would love to have you join us for one of our upcoming events. We consistently present unique opportunities to temporarily step away from making a living, so that you can make a difference. Please consider volunteering or attending as a guest.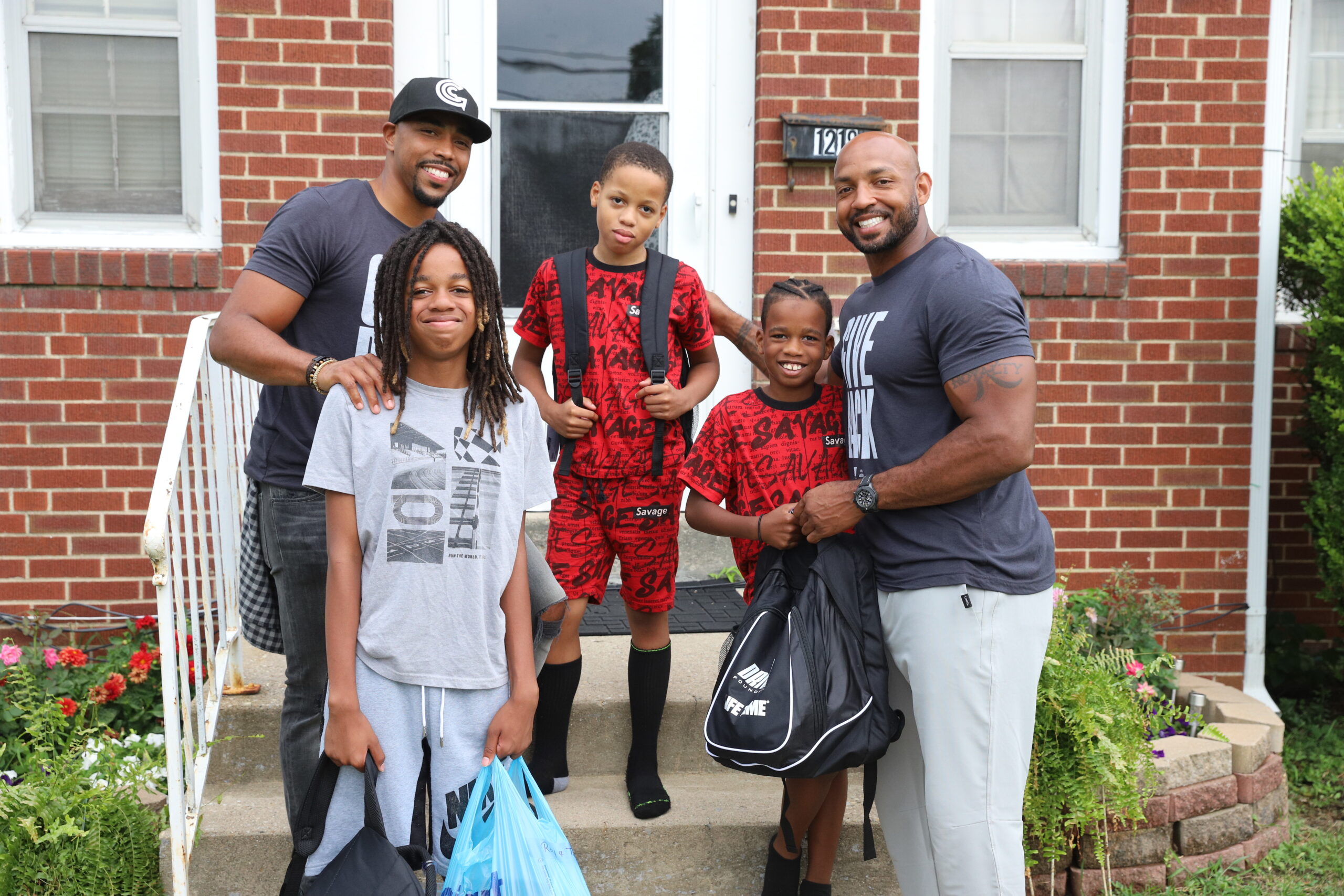 7th Annual Backpack Giveback
August 12th, 2023
Providing 400 students with backpacks and school supplies....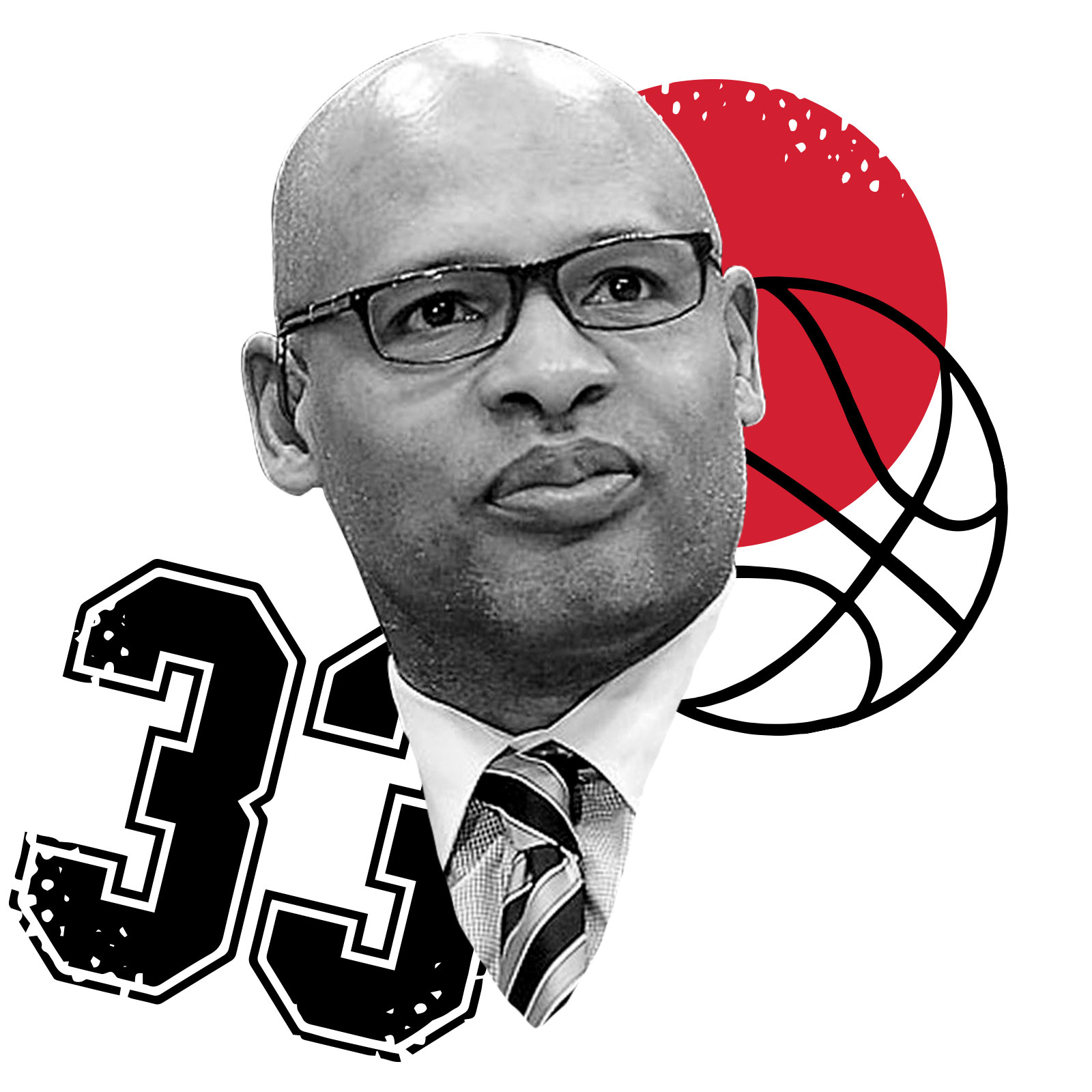 I am inspired by the Driven Foundation's passion for impacting through service.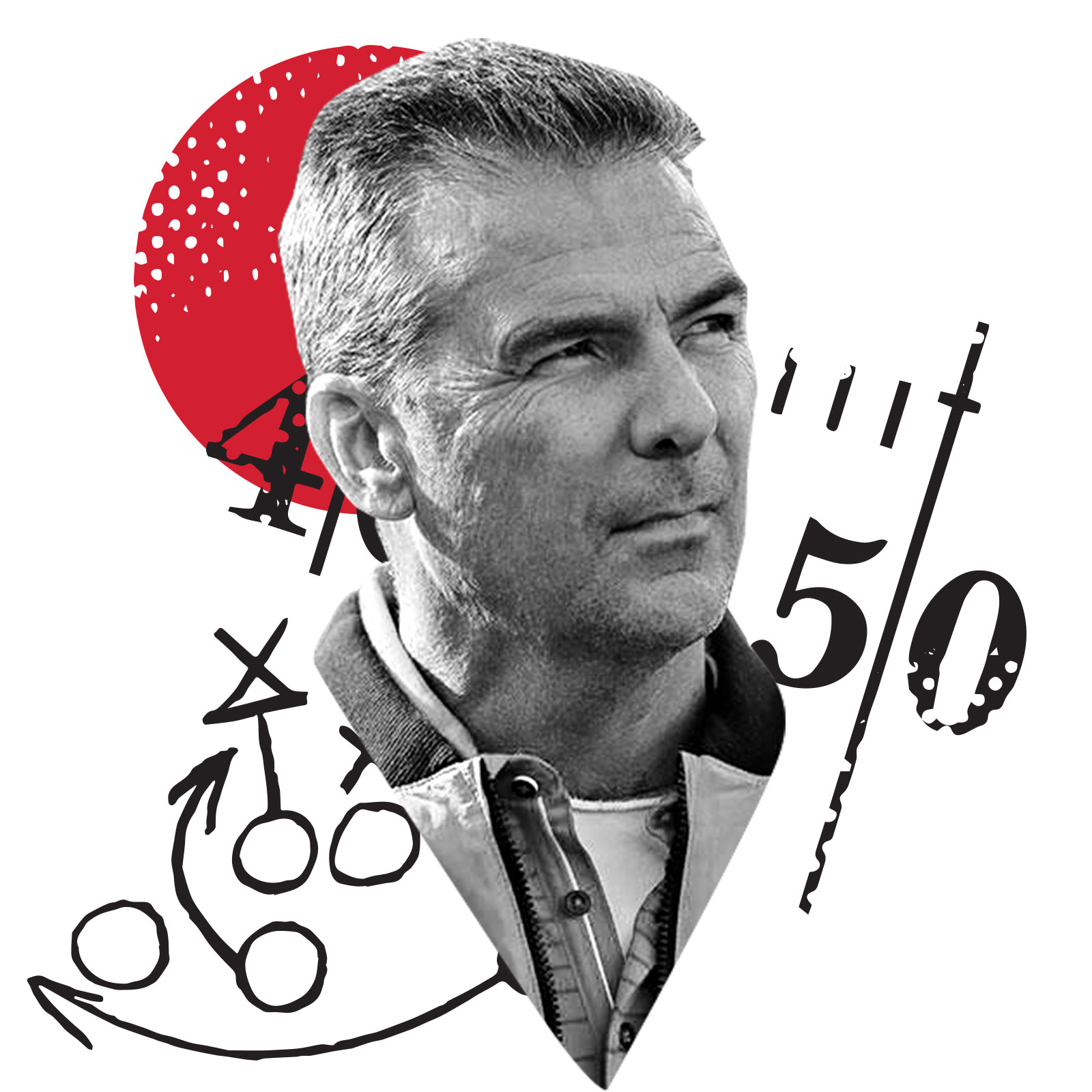 I love the work that Driven is doing for the kids. It's an honor to partner with them.
IMPACT25 – Changing Lives, One Donation at a Time
Discover the power of making a difference through IMPACT25 – our Monthly Giving Program that is transforming lives, one donation at a time. Experience the joy of providing families with nourishing meals, equipping kids with backpacks filled with essentials, and meeting basic human needs for those in vulnerable situations. With just $25 per month, you can become part of a compassionate community that creates a lasting impact on the lives of those who need it most. Join us on this incredible journey of empathy and change. Click the link below to learn more about IMPACT25 and how your support can ignite hope and brighten futures for those facing adversity. Together, let's make a profound difference in the world.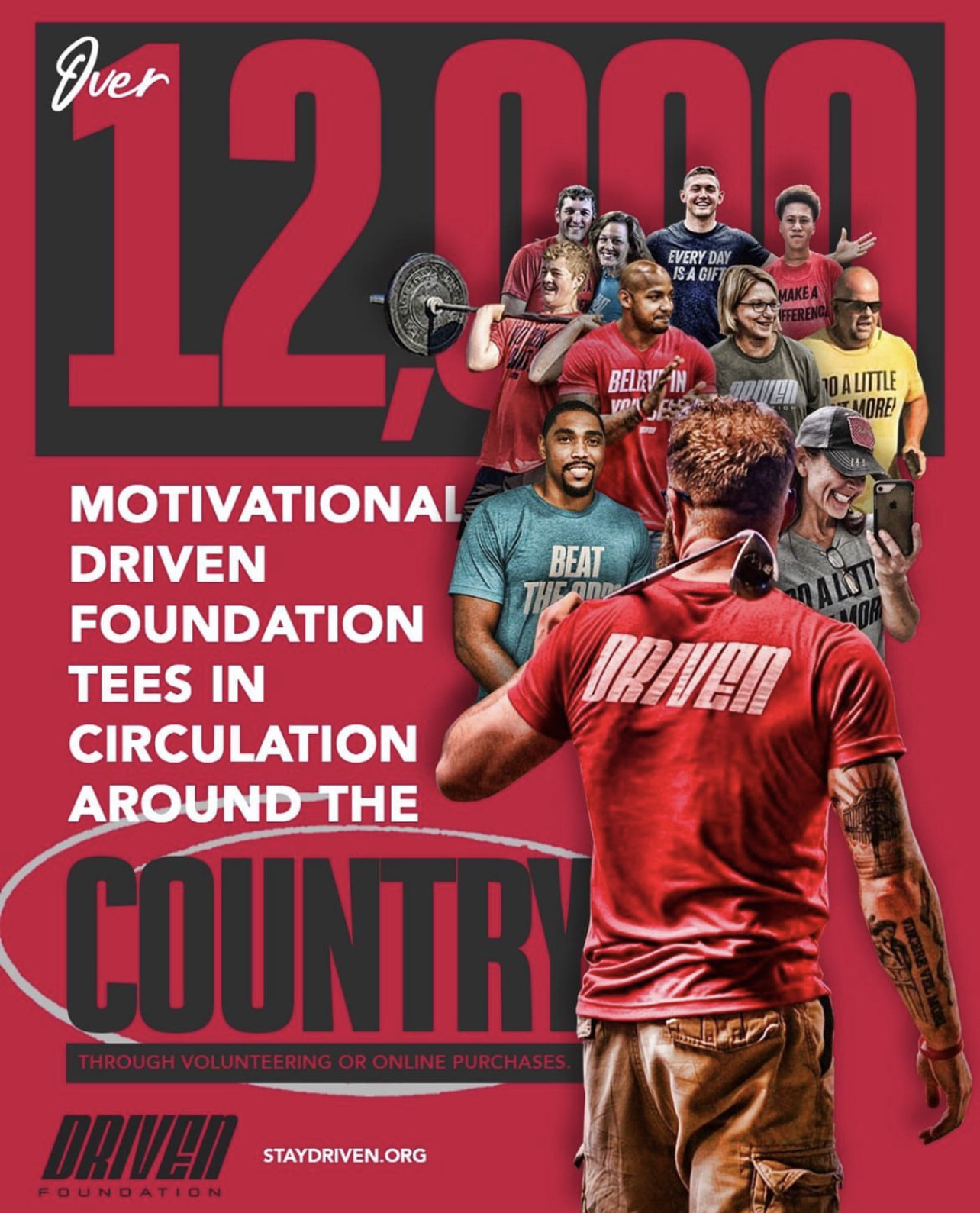 Driven Foundation Motivational Tees
Over the last 14 years, more than 12,000 Driven Foundation Motivational T-shirts have been distributed during our events or purchased to support our mission. Each time someone puts on their Driven Tee it connects them to a great cause and our inspirational messages impact everyone who reads them. Take a look through our online store and join our team!
Community Partners
Thank you to all of our community partners who make a priority to stand with us in impacting families around Ohio.