Don't watch from the sideline; join us on the front line.
Get Involved
Together We Make A
Difference
You must get involved to have an impact. Whether it's by volunteering during one of our upcoming events, starting a food collection for families in need at your job, or making a donation to help with our mission, we are certain however you choose to get involved, it will help make a difference; and you may find that making a difference for others makes the biggest difference in you.
Join Our Outreach Team
We're always looking for go-getters who want to help us build stronger communities. If you'd like to join our network of volunteers and stay up to date on opportunities to serve, sign up for our Outreach Team.
Notice
: Undefined index: link in
/home/staydriven/public_html/wp-content/uploads/cache/83b4687648d839088dc1c68eb7f9a44d4d80fcd4.php
on line
11
Help Us Do More
Good
Your donation supports our efforts and helps us extend our reach. Every dollar you give helps provide essential resources to our community.  We created our programs and events to respond to specific needs, providing solutions tailored to the unique circumstances of the people we serve.
Interested in Volunteering for a Specific Event?
We have many outreach opportunities to choose from.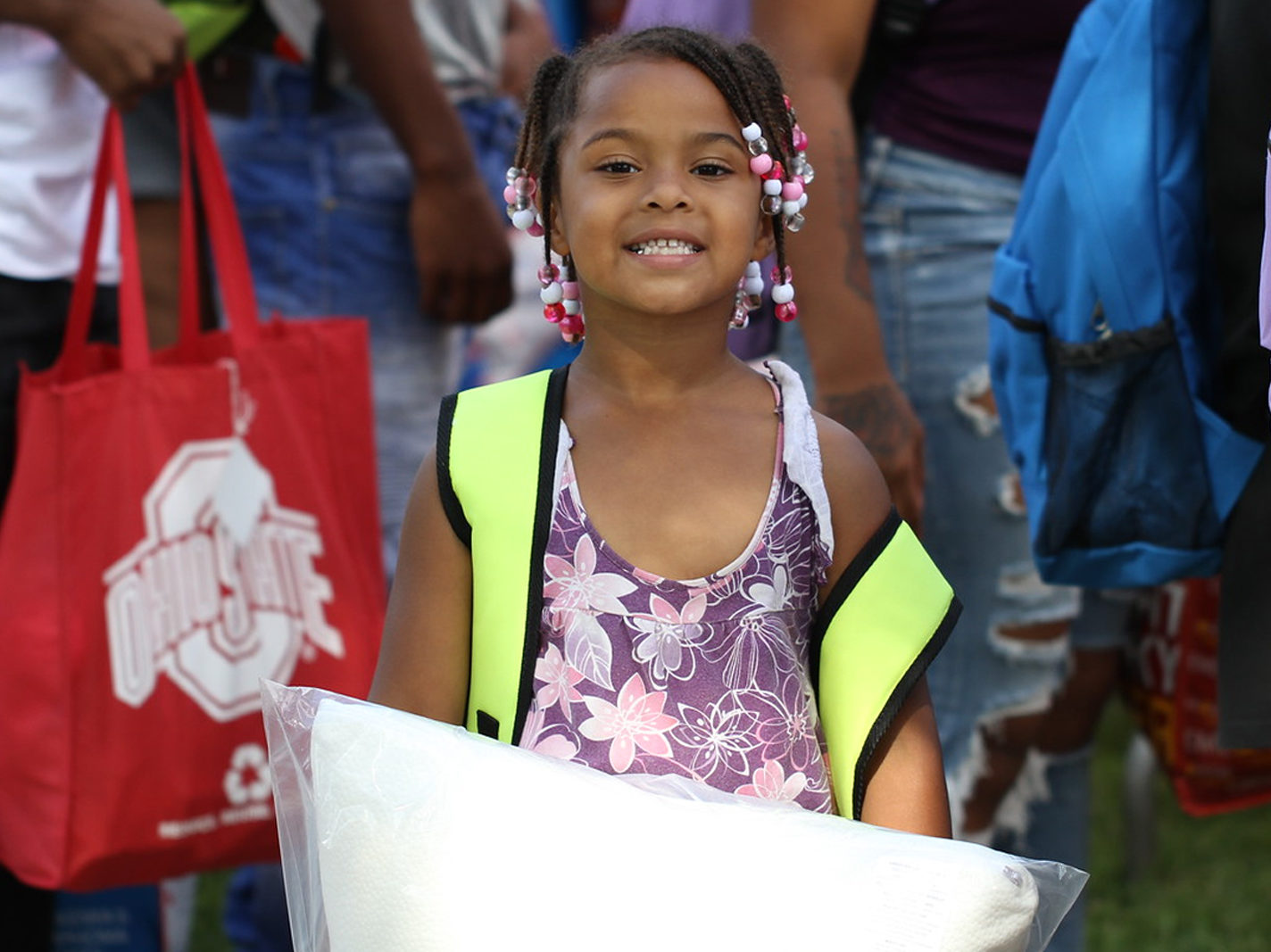 Back to School Event
August 2020
500 Free Backpacks. Free Barbecue. Free Wellness and Hygiene Items. ...
Notice
: Undefined variable: showButton in
/home/staydriven/public_html/wp-content/uploads/cache/65cee44730e7baa099a982c26c97e10e9566c4a0.php
on line
2