Together We Make A
Difference
Whether it's by donating, volunteering for a program, or simply attending an event, your contribution makes a difference. Learn the ways you can get involved and help make our impact bigger.
Upcoming Events
Learn about events you can attend.
Join Our Outreach Team
We're always looking for go-getters who want to help us build stronger communities. If you'd like to join our network of volunteers and stay up to date on opportunities to serve, sign up for our Outreach Team.
Interested in Volunteering for a Specific Event?
Read more about the programs and events you can serve through as a volunteer.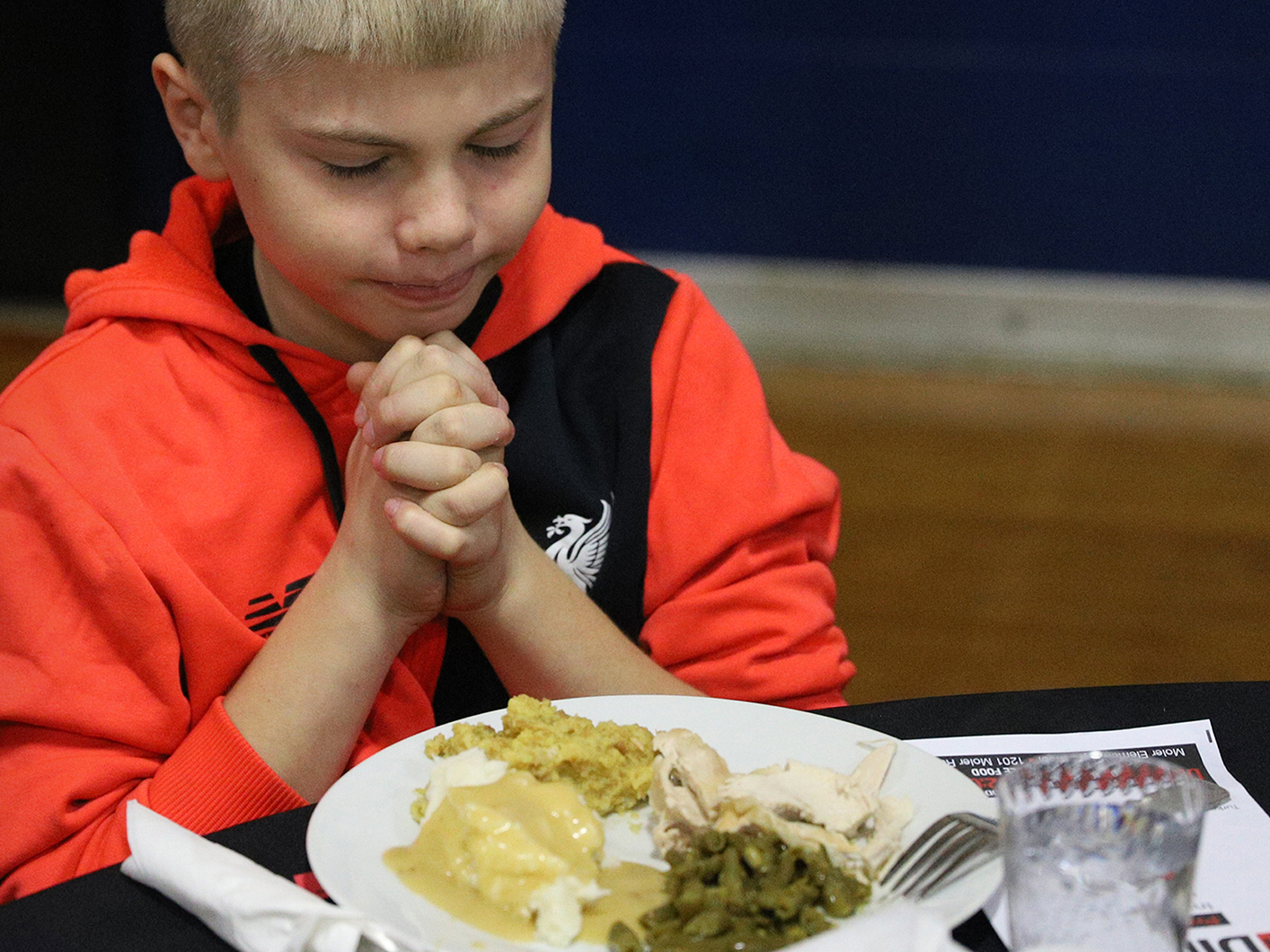 Thanksgiving Dinner
November 20th, 2019
Each year we host 25 families for a homemade dinner and an evening filled with fun, giveaways, and l...
Help Us Do More
Good
Every dollar you give helps provide essential resources to our community.  We created our programs and events to respond to specific needs, providing solutions tailored to the unique circumstances of the people we serve. Your donation supports Driven's efforts and helps us extend our reach.