Lift Time x Driven Foundation
Youth Yoga
Life Time x Driven Foundation Youth Yoga Program
Life Time (Dublin, OH) and the Driven Foundation have partnered to create a one of a kind Youth Yoga Program in Columbus, OH for Columbus City School students.
Our Youth Yoga Program teaches students how to use their mind and body to control their emotions, enhances students' concentration and memory, teaches discipline, and reduces impulsivity. We also emphasize breathing techniques that help students manage stress and anxiety.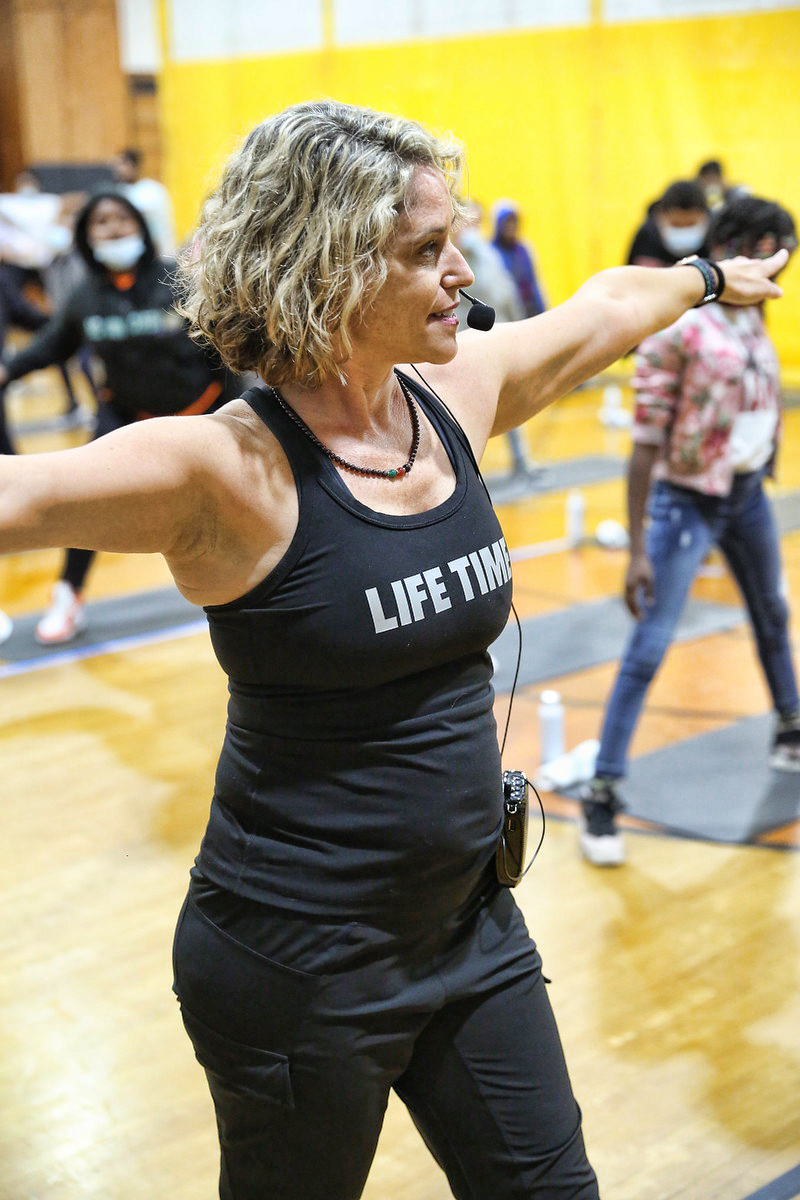 "The chance to share the gift of yoga with kids is such a gift."
"We do these things because we love them and they hold such a special place in our hearts. The chance that we get to share the gift of yoga with these kids and at different places outside of our four walls is such a gift."
Andi Grever 
Life Time x Driven Foundation
Youth Yoga Instructor
The Benefits of Our Youth Yoga Program For Your Students
Yoga enhances children's concentration and memory and can help children with stress management.
One of the top benefits of the Life Time x Driven Foundation Youth Yoga Program is that the different types of movement and poses require students to focus and work on their memorization skills—both of which can translate over into their academic performance. Our breathing exercises and relaxation techniques learned from our amazing instructors help students with stress management. Teaching students how to reduce stress in a healthy way is an important life skill that will help them as children and as adults. Lastly, our Youth Yoga Program teaches discipline and reduces impulsivity. Yoga can reduce challenging behaviors in the classroom by providing a physical outlet for children to express themselves. It also teaches children about discipline as they work on clearing their minds and perfecting their poses.
Would you like to bring the Life Time x Driven Foundation Youth Yoga Program to Your School?
Simply click the "Check Availability" button below and fill out a short contact form to get the process started.
More Outreach and Programs