We help middle and high school boys develop leadership skills so that they take control of their lives, learn teamwork, and positively contribute to school culture.
BOYS LEADERSHIP PROGRAM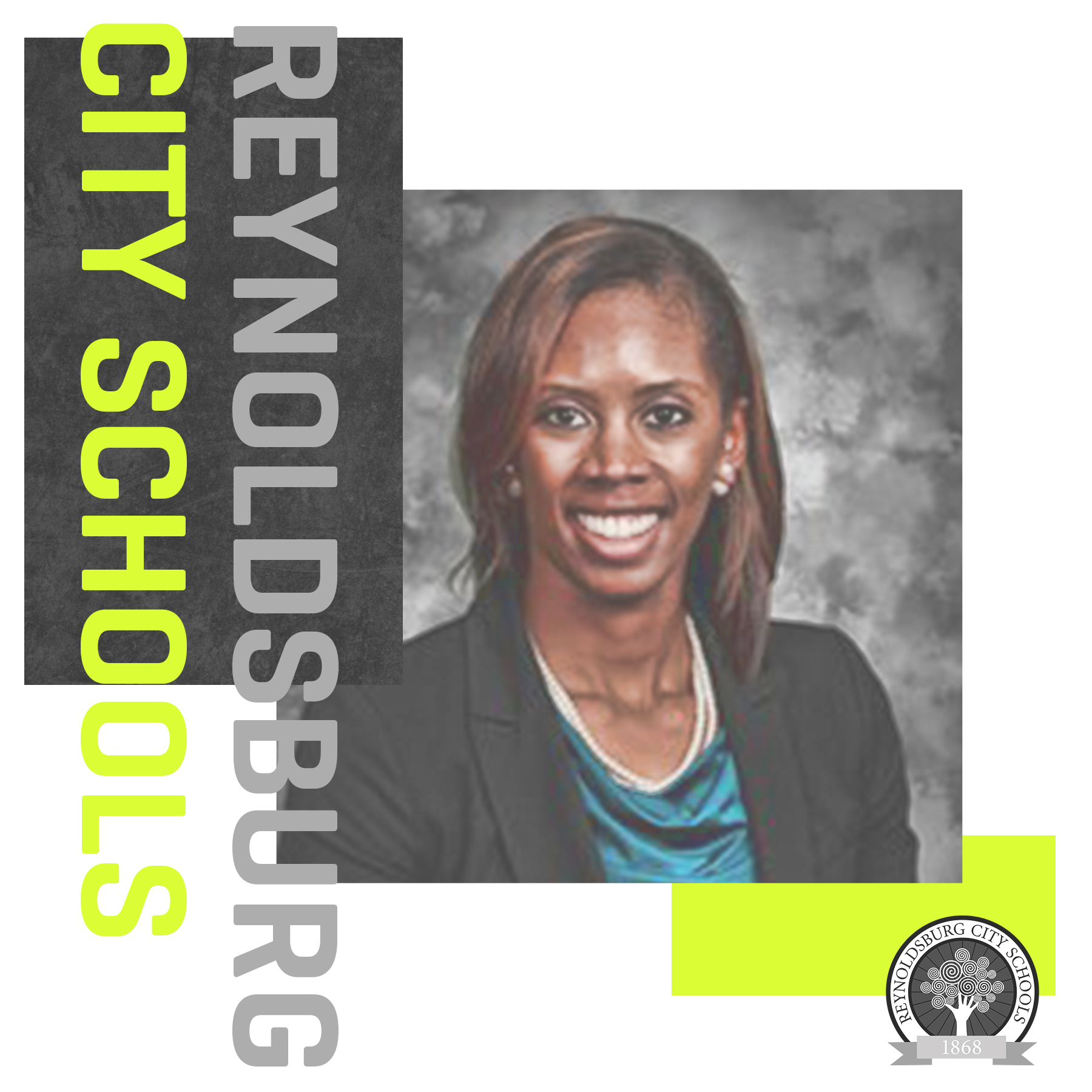 We see CHANGE in our boy's attitudes…and self-esteem.
Our school has partnered with the Driven Foundation for over 5 years. Roy Hall and the Driven Leadership Team have supported 100+ boys; empowering them to develop life skills that breed leaders. We see a change in our boy's attitudes, body language, and self-esteem. Driven students stand out and are respected by their peers and their teachers.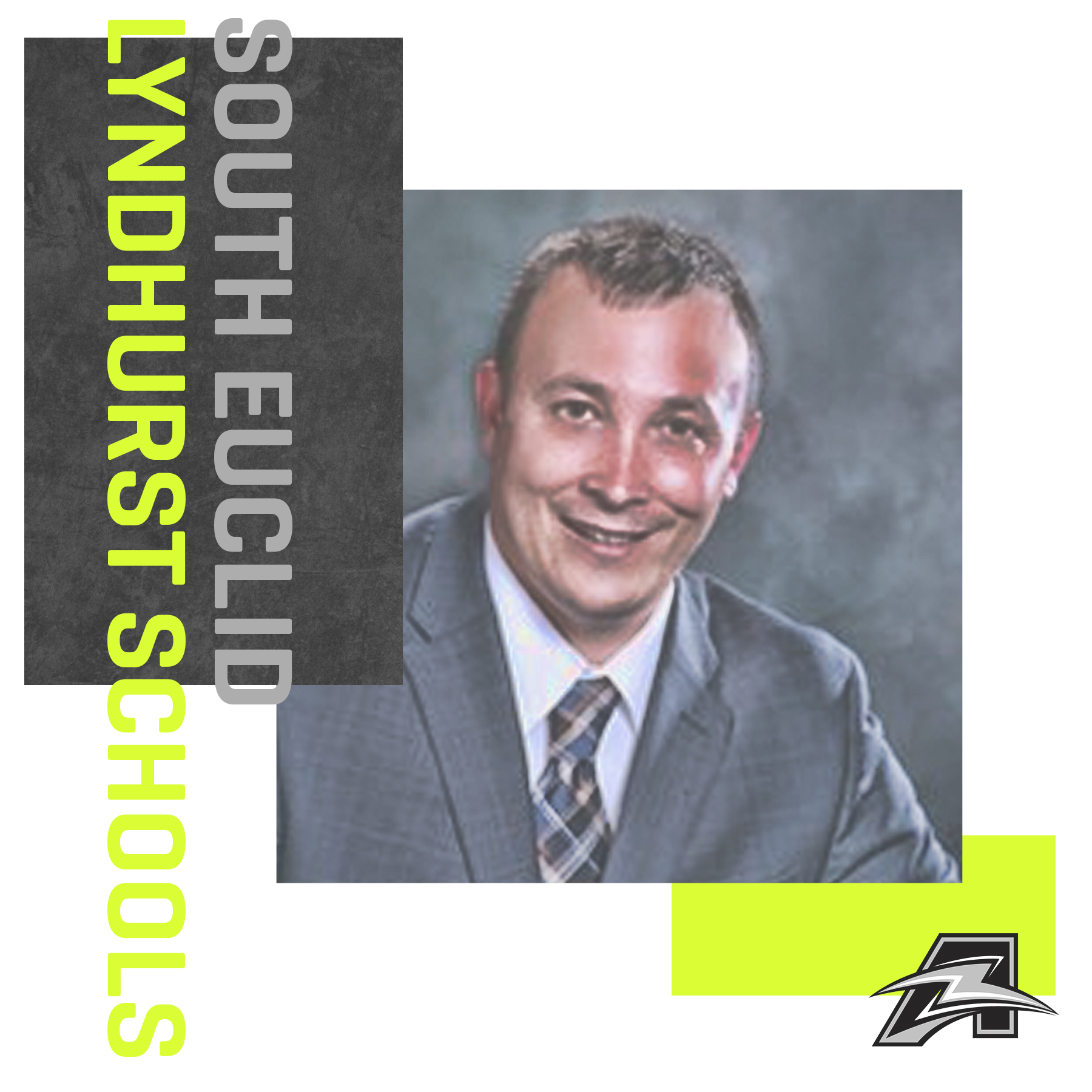 Roy Hall has worked with our students for the last four years…
The Driven Leadership Program and Roy Hall have been working with students from Charles F. Brush High School for the last 4 years. During this time Roy has developed a program where student leaders continue to learn valuable skills in being better each day, not only for themselves, but for their families, communities, and school district.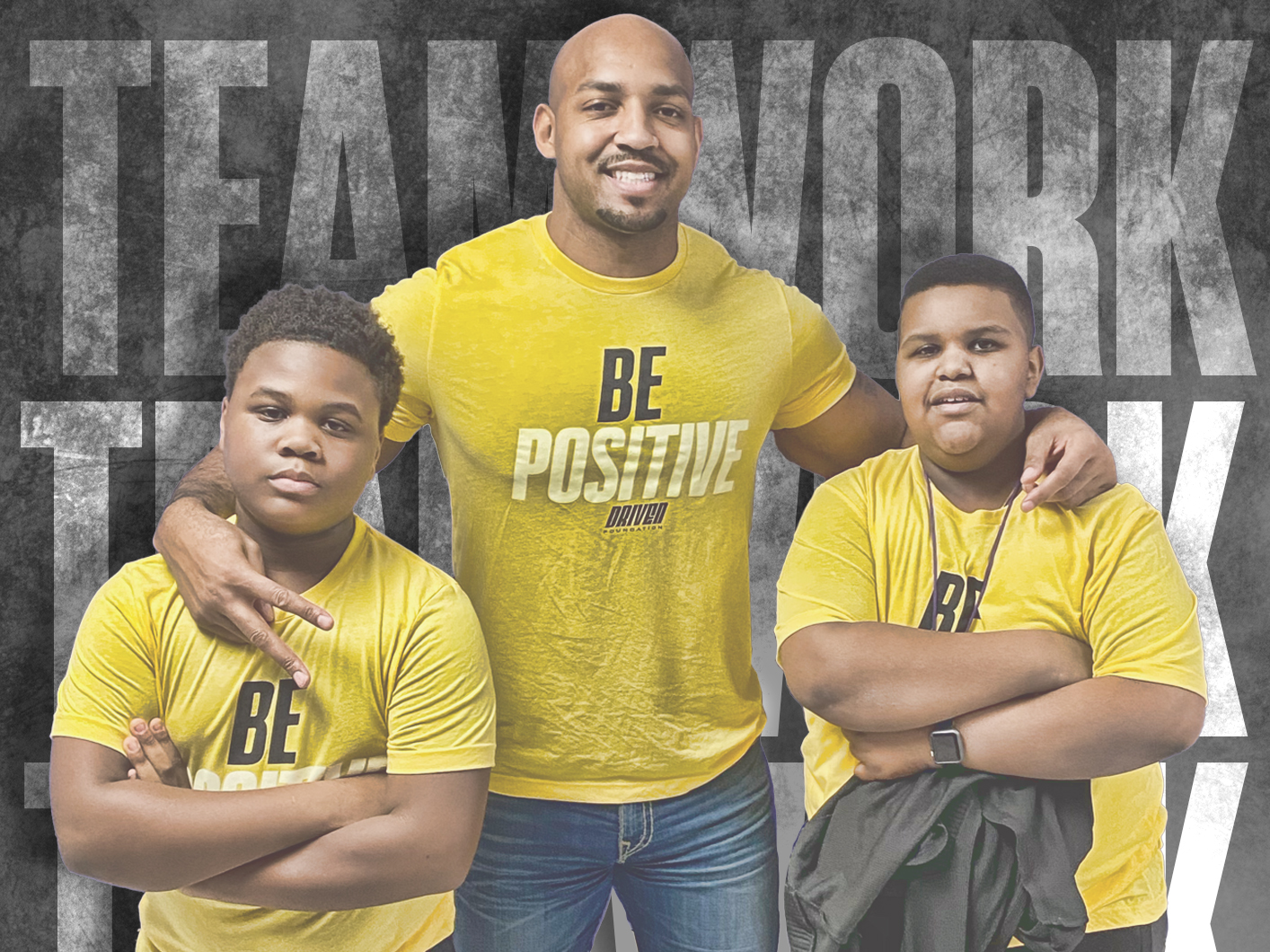 "Life is Not About You…"
Teamwork
Leadership
Self-Esteem