Driven Foundation x Porch Growler – April 12th; 6:00PM
Driven Foundation
Happy Hour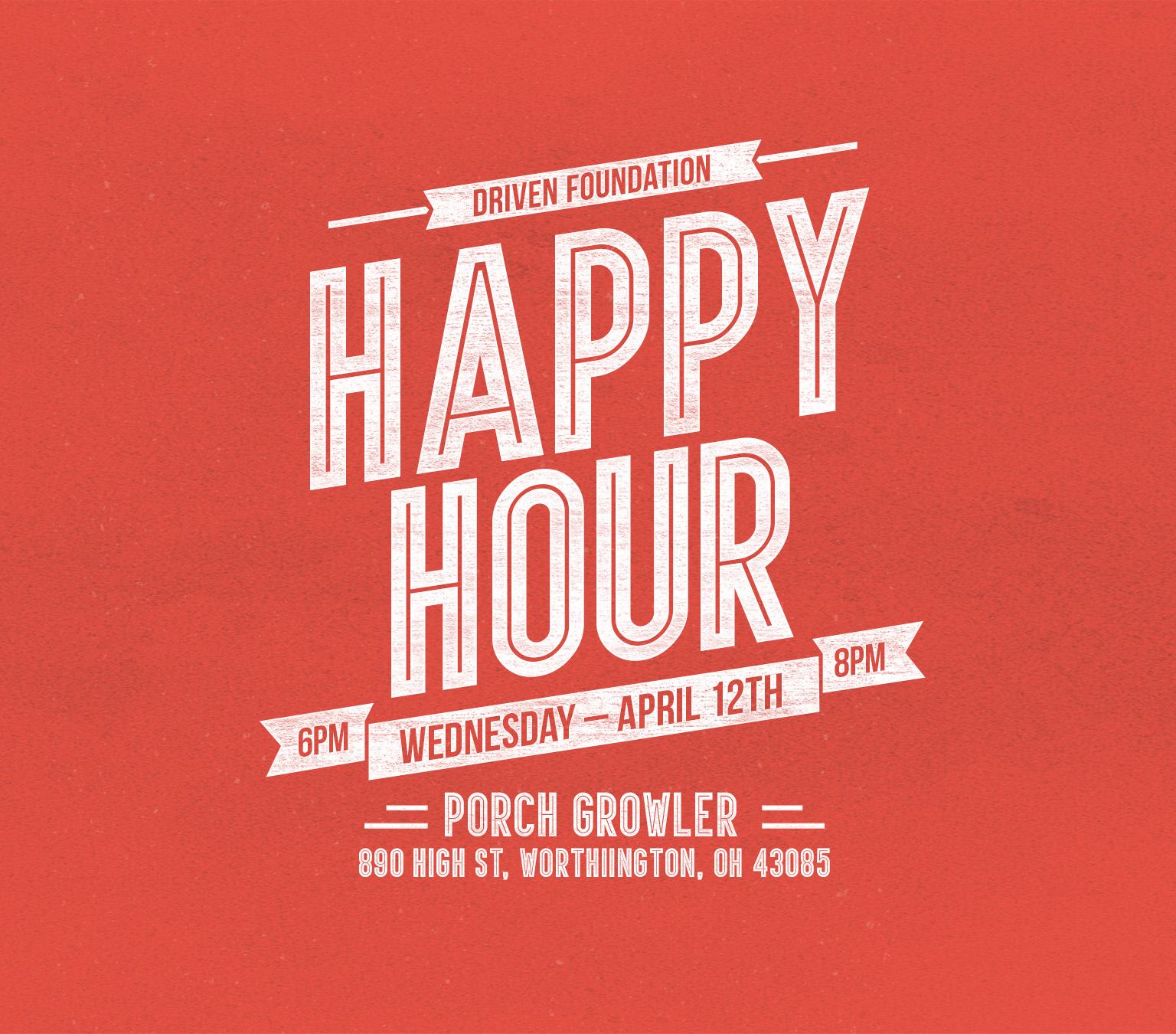 Driven Foundation Happy Hour at Porch Growler
Driven Foundation Happy Hour
Porch Growler
890 High St, Worthington, OH 43085
Includes: Appetizers, 2 Glasses of Wine, Beer, or Cocktails, Raffle & Auctions
Join us for an evening to socialize with friends and contribute to our mission of providing families with basic human needs to combat poverty and build hope; specifically our spring outreach events.
GET YOUR TICKET BELOW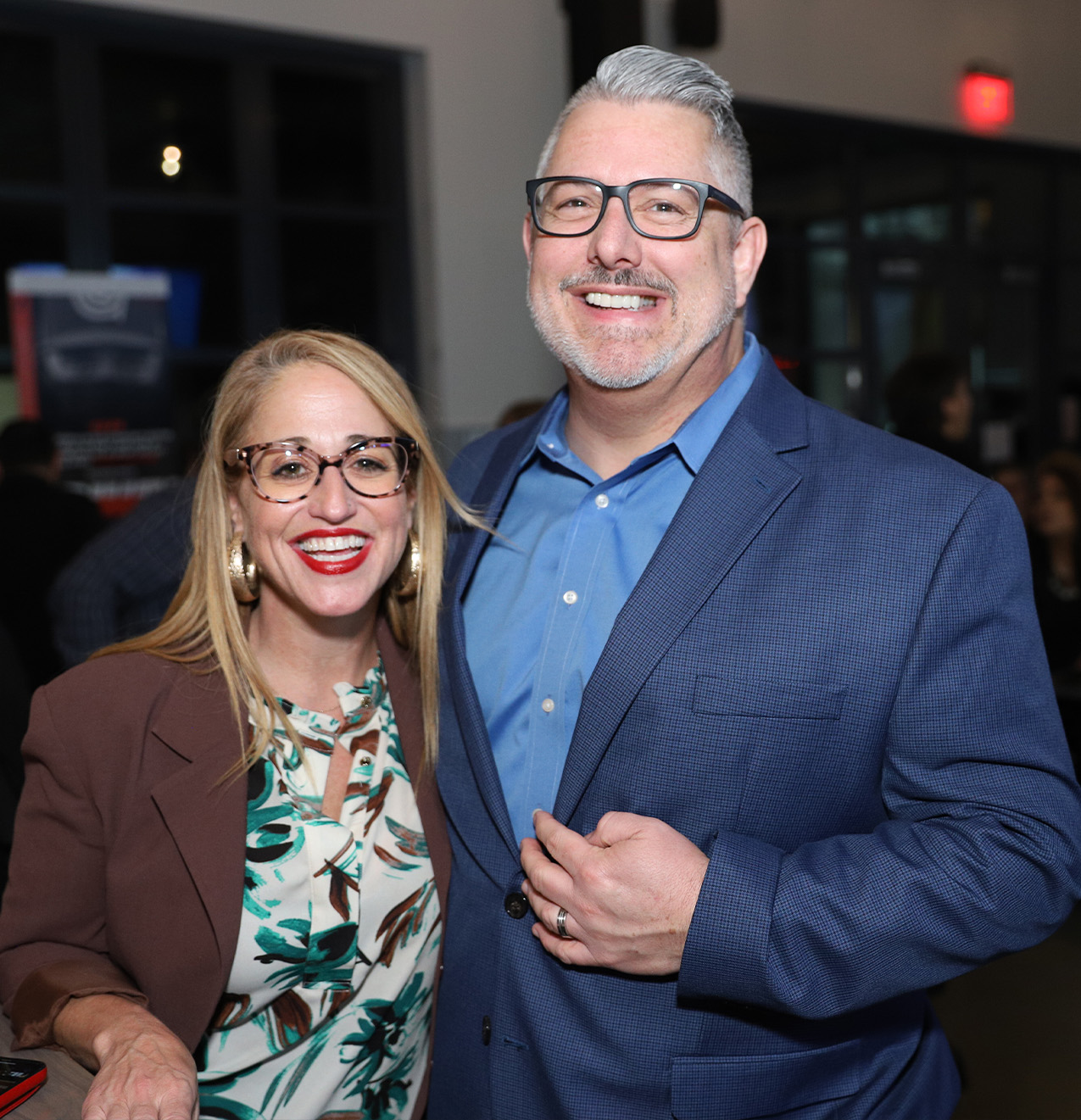 Don't Miss Out Only 50 Tickets Available
Driven Foundation Happy Hour
Porch Growler
890 High St, Worthington, OH 43085
Includes: Appetizers, 2 Glasses of Wine, Beer, or Cocktails, Raffle & Auctions
TICKET SALES HAVE ENDED
Happy Hour at Porch Growler
DRIVEN FOUNDATION HAPPY HOUR SPRING '23 - WEDNESDAY, APRIL 12TH AT PORCH GROWLER (890 HIGH St, Worthington, OH 43085) PROCEEDS BENEFIT OUR SPRING OUTREACH EVENT AND YOUTH PROGRAMS.
Driven Foundation Happy Hour Events help us provide meals for students participating in our after school programs, outdoor sports equipment to encourage kids to take more of an interest in outdoor activities, and helps pay for kids to attend summer camps.
Event Partners
Thank you to all of our community partners.