November 14, 2019 | A Motivational Event
BE GREAT
Good IS NOT good enough anymore. No more going through the motions. No more comfortable routines and common rehearsals. It's time to take your life to the level of greatness that it was designed for.
No more being average. Don't even allow average results to happen by accident; in any area of your life. Build momentum now that will carry you into 2020 with passion and purpose.
BE GREAT will push you, inspire you, and train you to thrive in discomfort. You have to thrive in an uncomfortable place in order to earn the right to be in first place. BE GREAT!
BE GREAT Presenters
Our speaker lineup is a powerful one! Their unique experiences and stories will inspire you to stop being average, and BE GREAT in every area of your life.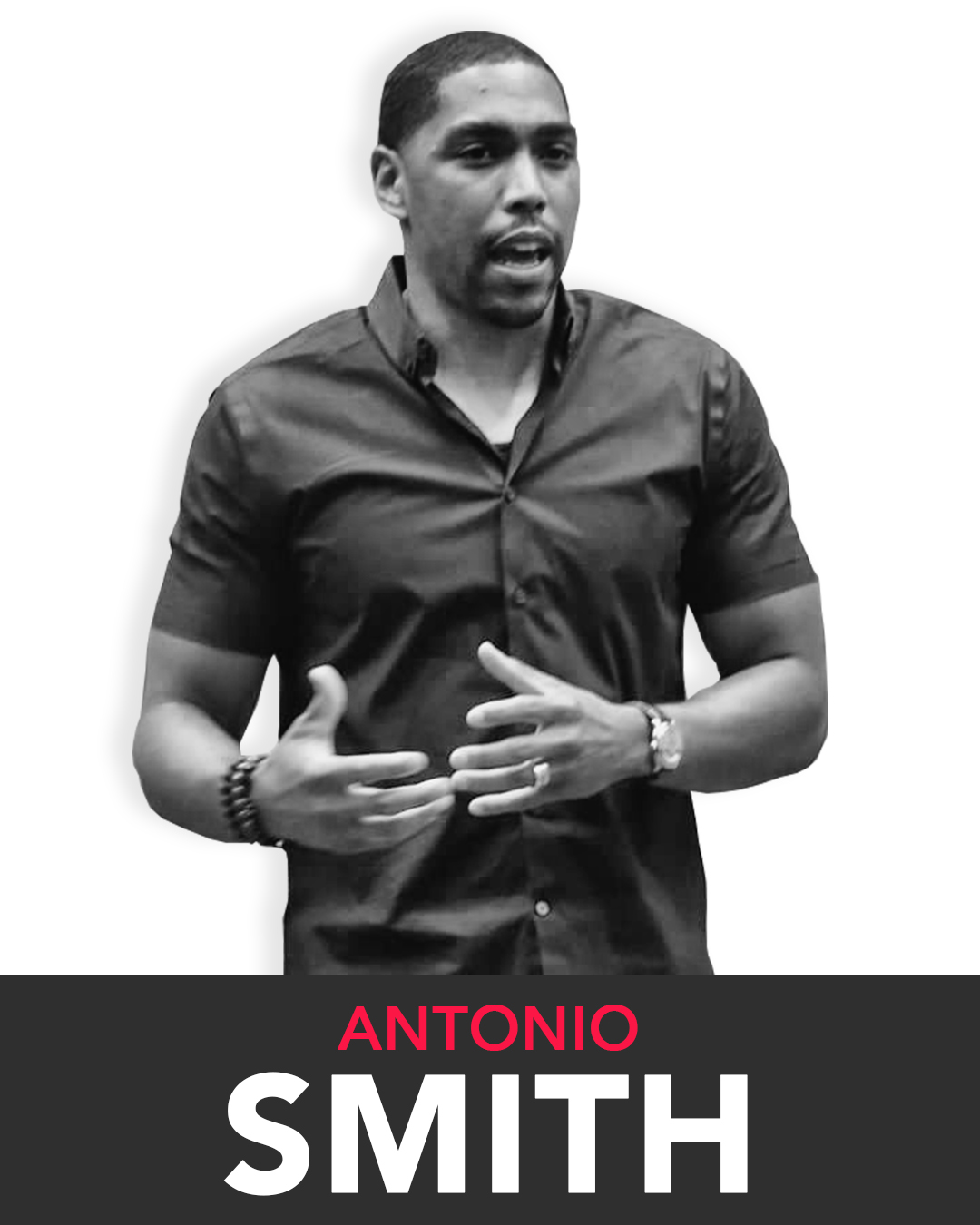 Business Owner 
Author ~ Waiting to Fail
Former NFL Player
Community Activist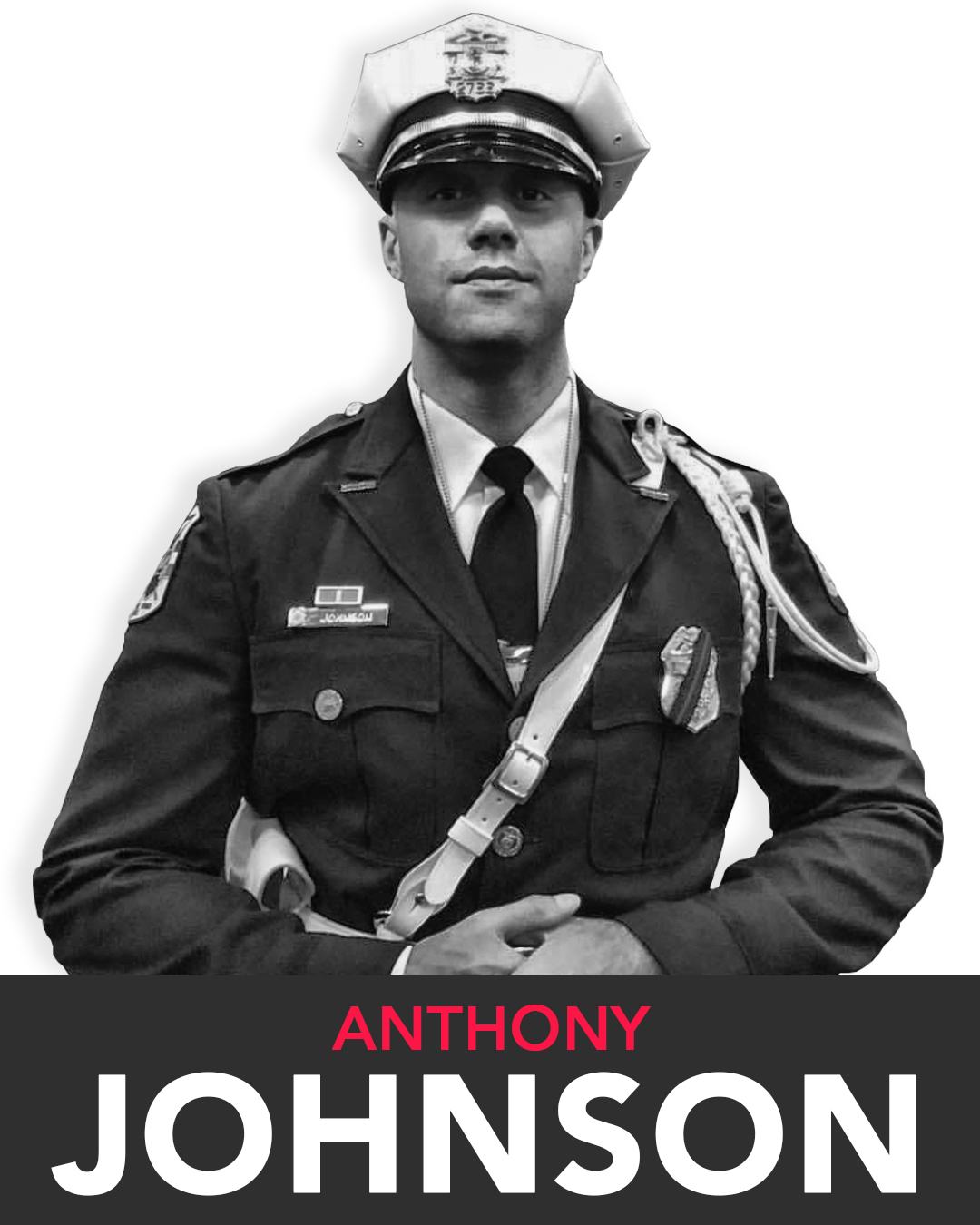 Community Activist
Podcast Co-Host ~ It's Needed
Columbus Police Officer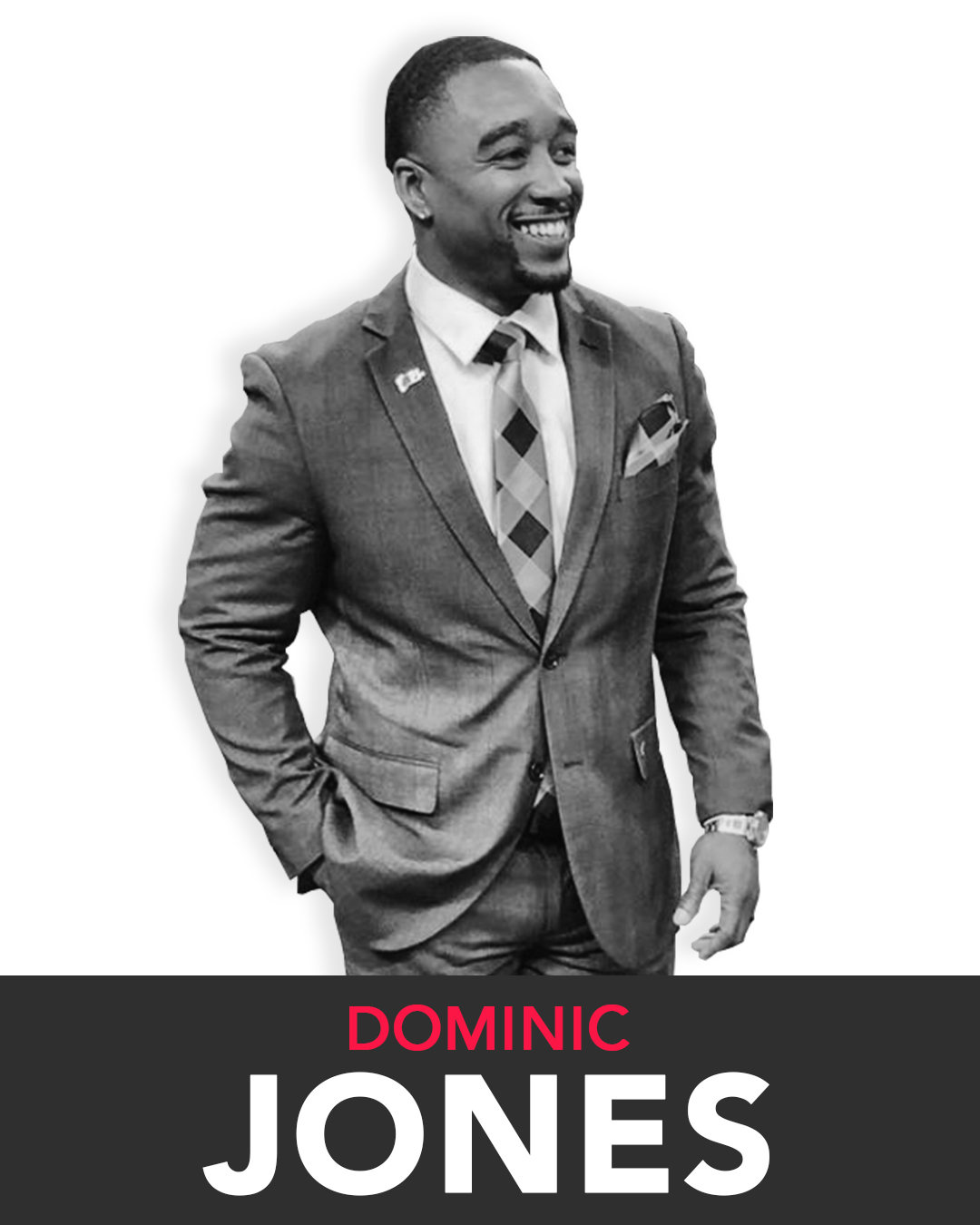 Director of Player Personnel
Columbus Destroyers
Business Owner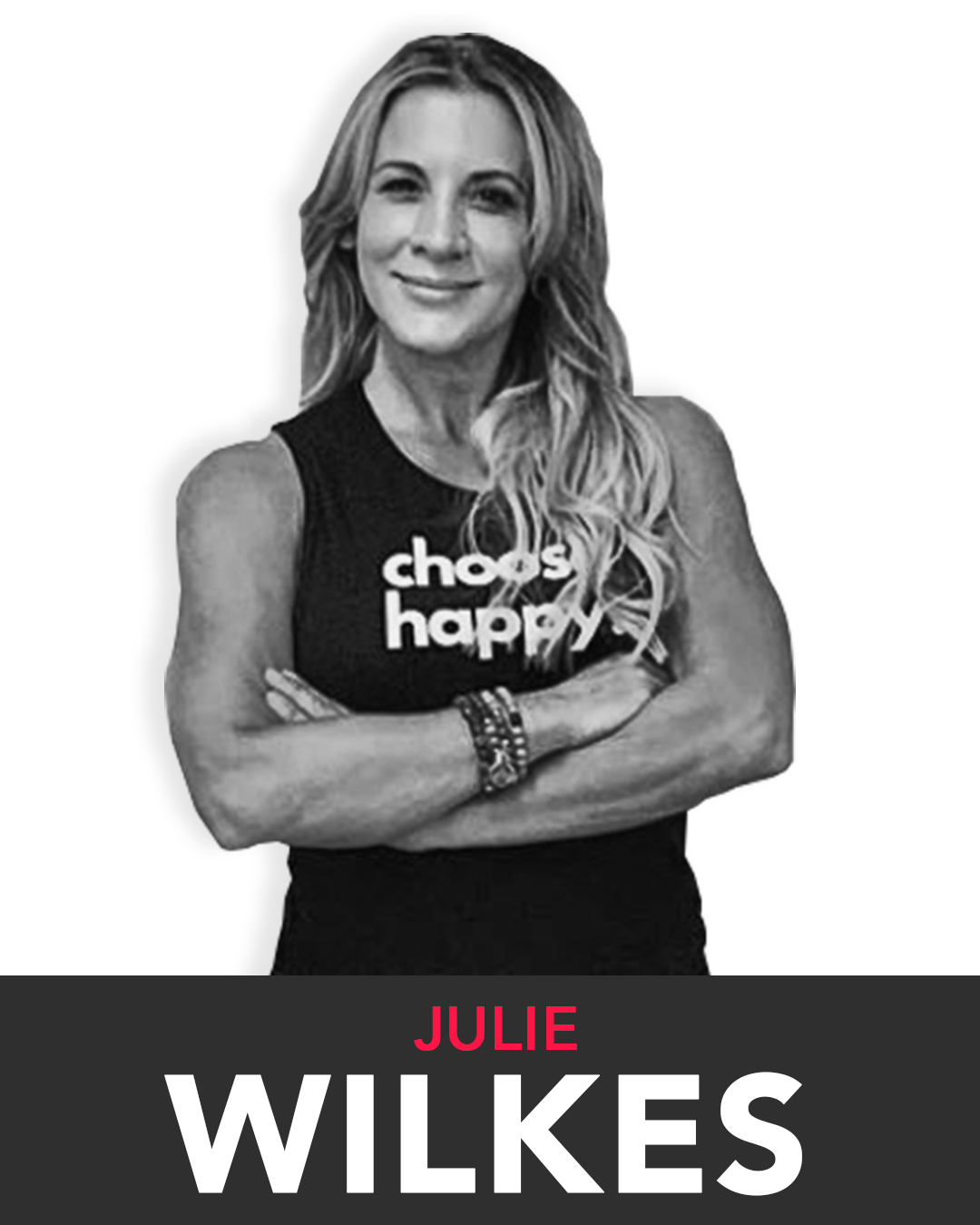 Certified Life Coach
Author ~ The 7 Life Miracles
Business Owner
Heart Survivor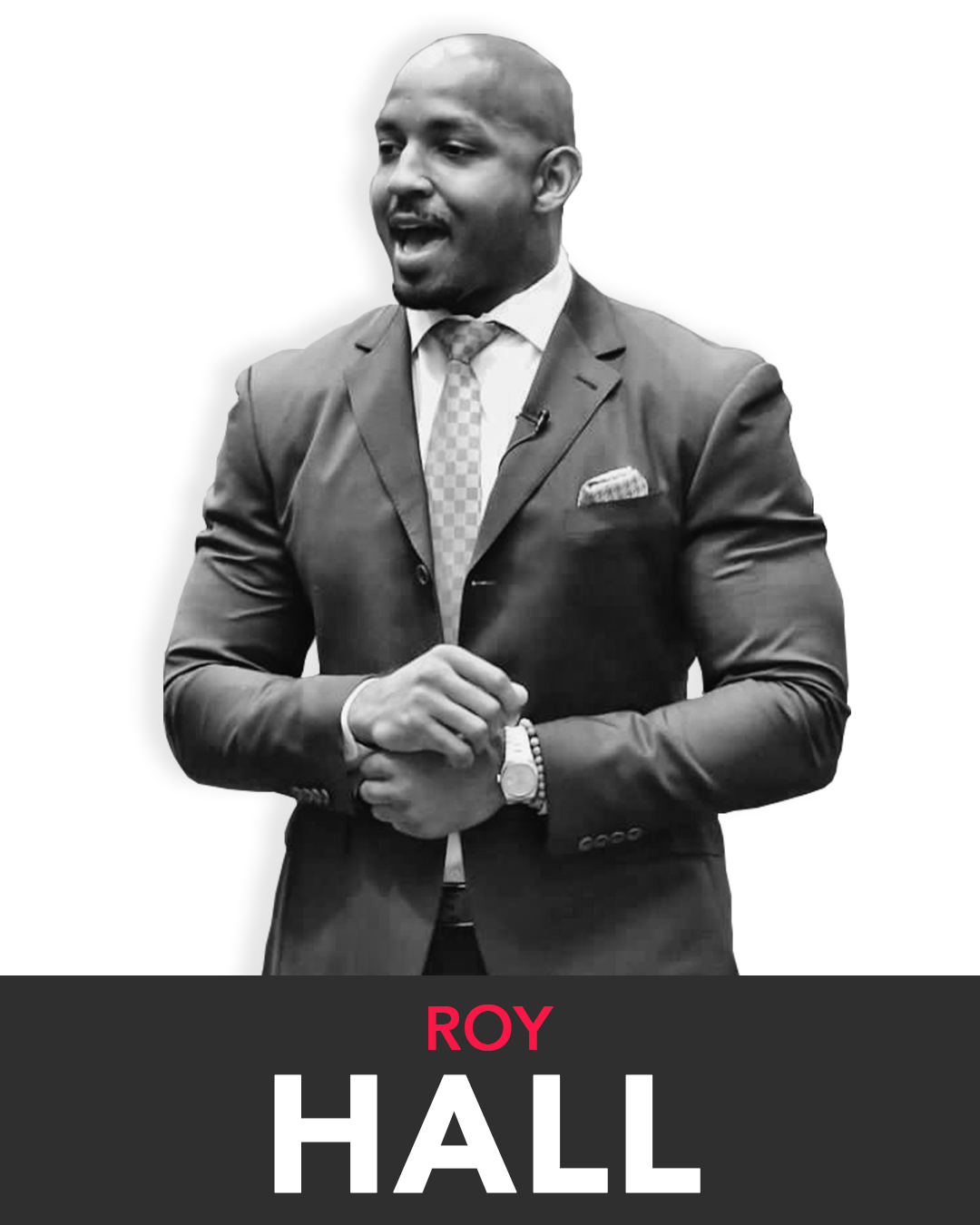 Community Activist
Former NFL Player
Business Owner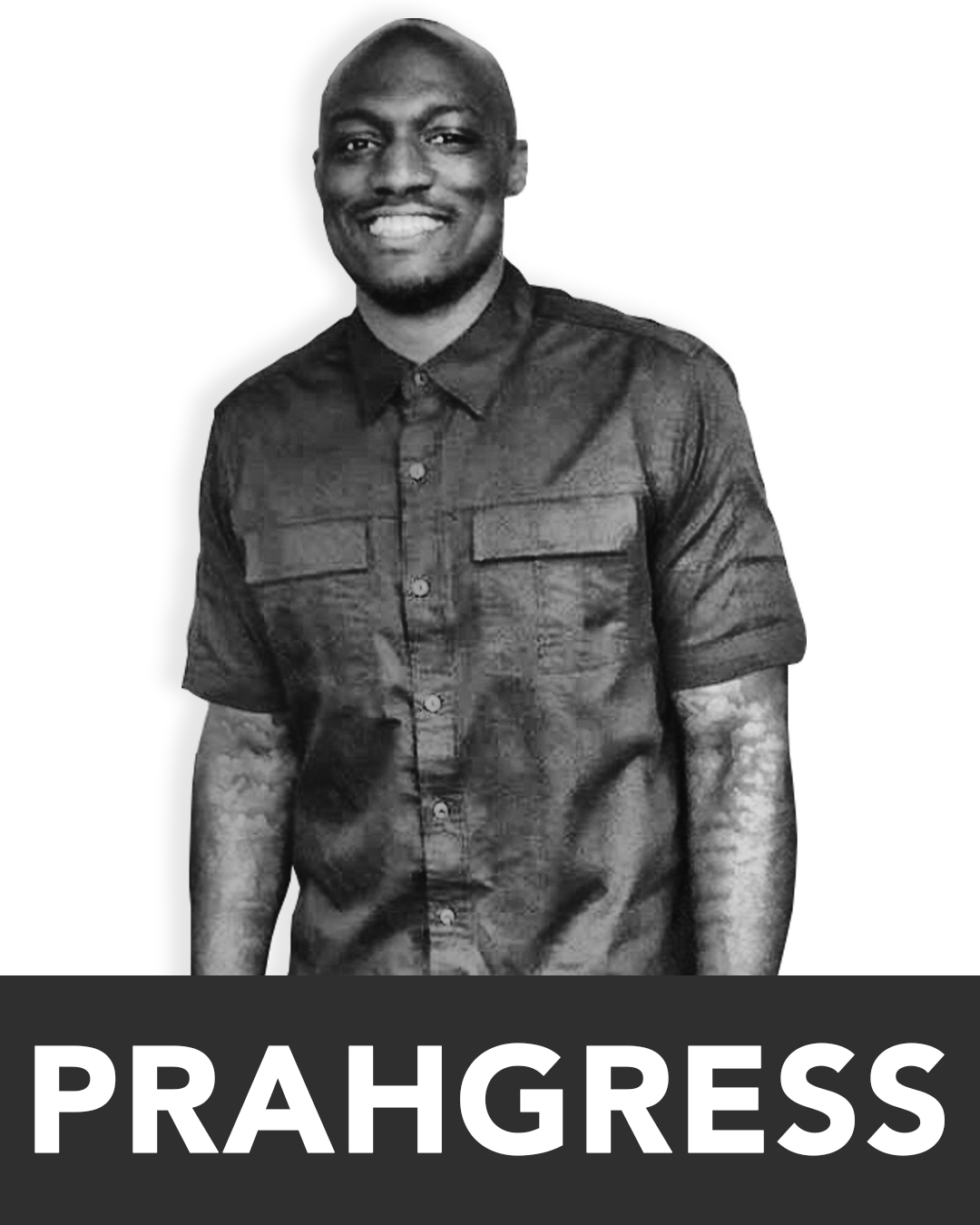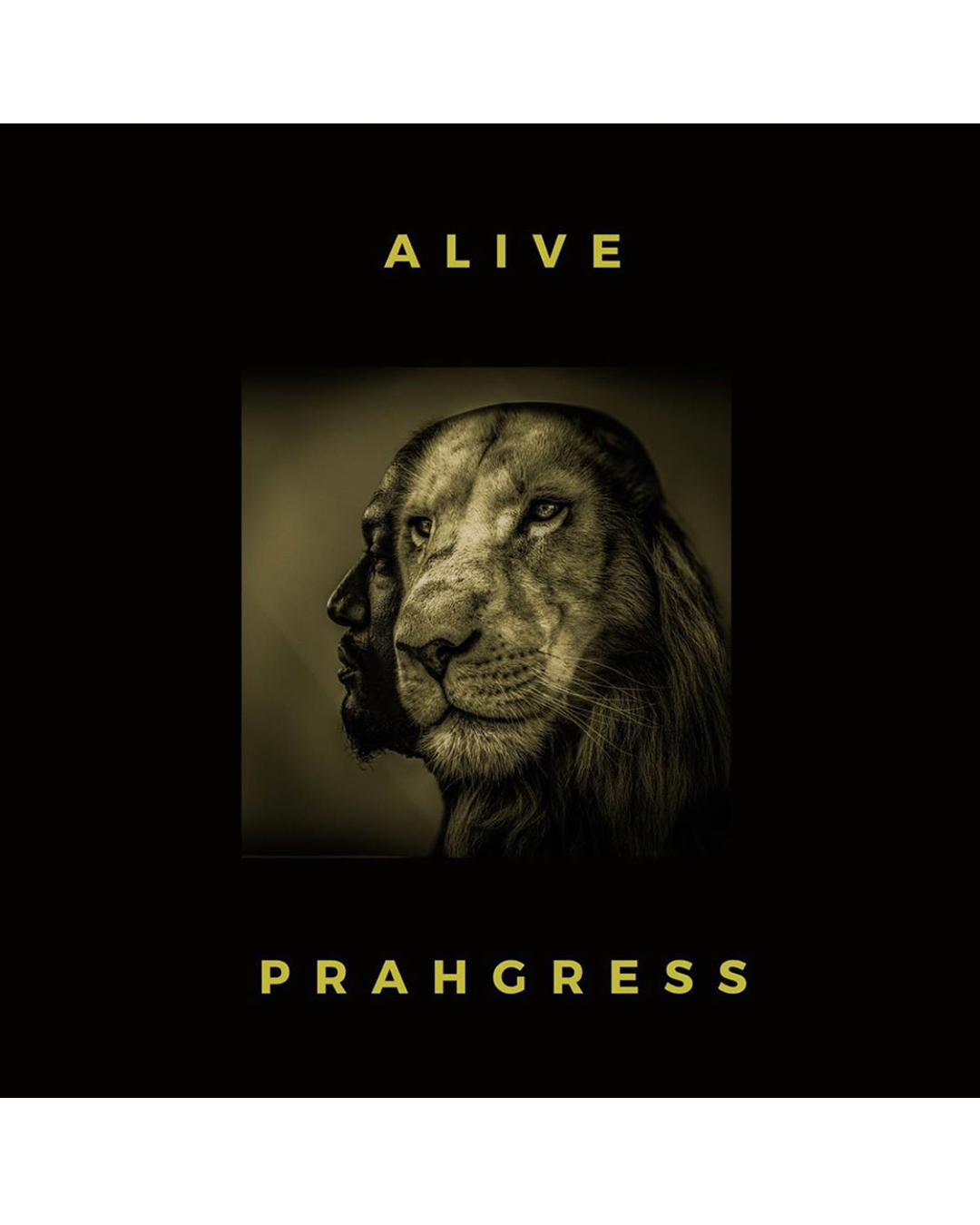 Location – Strongwater Event Space
401 W. Town St. | Columbus OH 43215
The Strongwater Event Space effortlessly exudes an urban warehouse aesthetic throughout the Gallery great room. Showcasing original sawtooth window skylights, expansive grids of pane windows, and exposed brick everywhere, the Strongwater Event Space is full of character.
Early Bird Special
(Must Register Before 10/21)
$49
VIP Early Bird Special
(BEST OFFER – Must Register Before 10/21)
$79
•VIP Reception (4:00PM-5:00PM)
•Food/Appetizers
•Drink Ticket
•Preferred Seating
•Signed Copy of Antonio Smith's Book: Waiting to Fail
•Signed Prahgress Album Cover Poster